Visit
Learn more about our annual and special events!
The Grange Insurance Audubon Center has many events and special programs that happen throughout the year, learn more about these programs and what events are happening soon below.
BLACK BIRDERS WEEK MAY 28-JUNE 2
Flying Full Circle!
Wednesday May 31, 2:30p & 4:00p
Sharing the importance of birding as a healing tool and self-care practice for Black communities and cultures across the diaspora.
Join Nicole Jackson, co-organizer of Black Birders Week, Sheila Fagan from Columbus Audubon and Joe Dorrian from The Ohio School of Falconry.
2:30p-3:30p
Learn about raptors in local exosystems and the importance of Falconry. View owls, hawks and falcons up close with Joe Dorrian.
4p-5p
Join Nicole Jackson and Sheila Fagan outside for a guided bird walk.
REGISTER TO ATTEND HERE
JUNETEENTH & SUMMER CELEBRATION
Everyone is Invited to this FREE Event!
Saturday June 17, 3:00p-7:30p
Join us for a special in-person guest speaker event featuring Carolyn Finney, author of "Black Faces, White Space." a book exploring the social relationship between race and the environment. Why are African Americans so underrepresented when it comes to interest in nature, outdoor recreation, and environmentalism? Carolyn Finney looks beyond the discourse of the environmental justice movement to examine how the natural environment has been understood, commodified, and represented by both white and black Americans.
After the presentation, join Carolyn on a walk in the park (4p-5p), bring a picnic or explore food by the "Soul Crave" food truck (5:30p-7p) and stay for a live jazz concert by the Milton Ruffin Jazz band (6p-7:30p).
REGISTER TO ATTEND HERE
How you can help, right now
Volunteer
Whether you have a little time once in a while or are looking for something more regular, we've got an opportunity for you! We couldn't carry our mission forward without great volunteers!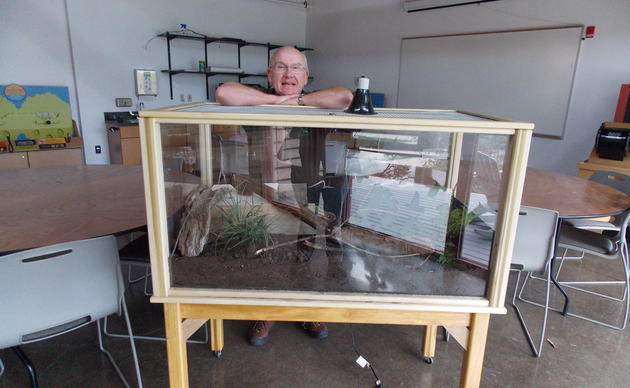 Membership
When you join us, you become a member of the National Audubon Society, Columbus Audubon (CA), and the Grange Insurance Audubon Center (GIAC)! Memberships start as low as $30!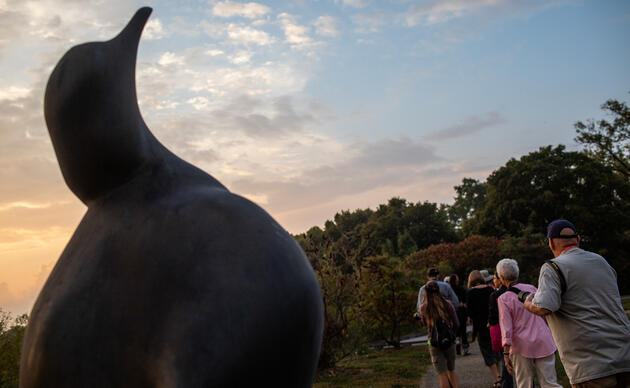 Donate
Gifts to the Grange Insurance Audubon Center help support the work of educating children and adults, connecting people with nature and maintaining our conservation facility.