Visit
Learn more about our annual and special events!
The Grange Insurance Audubon Center has many events and special programs that happen throughout the year, learn more about these programs and what events are happening soon below.
WINTER SOLSTICE EVENT
Thursday, December 21, 5p-8p
A WINTER CELEBRATION FOR THE WHOLE FAMILY AT THE GRANGE INSURANCE AUDUBON CENTER!
Enjoy an evening of seasonal activities including yoga, guided lantern walks/scavenger hunts, poetry reading by the indoor fire, changing of the center's seasonal bird, hot chocolate bar/cookies, live harp music, a sip & paint and making snow!
BELOW IS THE SCHEDULE OF EVENING EVENTS
REGISTRATION IS REQUIRED FOR GENERAL FREE ADMISSION. PLEASE RSVP TO ATTEND HERE
Yoga Session in the Library: 5-5:45 pm ($30 ) Space is limited so register early HERE. Deadline to register is Dec. 20 at noon - TICKET PURCHASE REQUIRED
Sip & Paint: 5:30-7:30 pm ($30) Paint a winter scene while sipping a cup of mulled wine. Register HERE. Deadline to register is Dec. 20 at noon-TICKET PURCHASE REQUIRED
Harp Music by Lyralei and Rune - 5:30-7:30 pm - FREE - Lyralei is an Award Winning Scottish Harper who plays Renaissance Fairs, Weddings and Celebrations. Rune is a Scottish Harp National Champion, Irish Session Harper, and Master of Ceremonies for harp competitions sanctioned by the Scottish Harp Society of America.
PLEASE SIGN UP HERE! to read your favorite winter or nature poem by the fire between 6-7 pm (5 minute slots available). Deadline to register is December 20th - FREE
Changing of the Center's Seasonal Bird: 7 pm - Welcome the Hooded Merganser - FREE
Hot Chocolate Bar & Cookies: 5:30-7:30 pm - FREE while supplies last
Guided Lantern Walks/Scavenger Hunts: 5:30, 6:30 and 7:30 pm - FREE, no registration necessary.
Visit the Adventure Cart indoors and MAKE SNOW! FREE
How you can help, right now
Volunteer
Whether you have a little time once in a while or are looking for something more regular, we've got an opportunity for you! We couldn't carry our mission forward without great volunteers!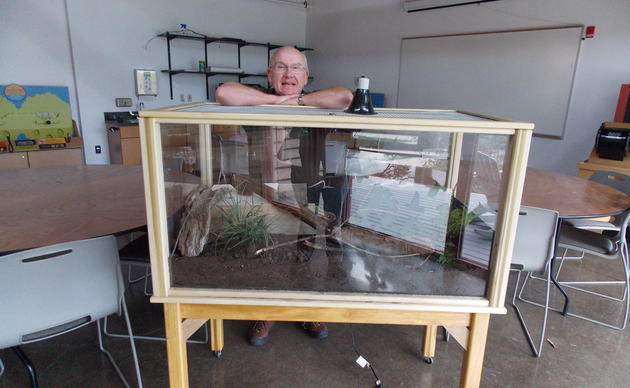 Membership
When you join us, you become a member of the National Audubon Society, Columbus Audubon (CA), and the Grange Insurance Audubon Center (GIAC)! Memberships start as low as $30!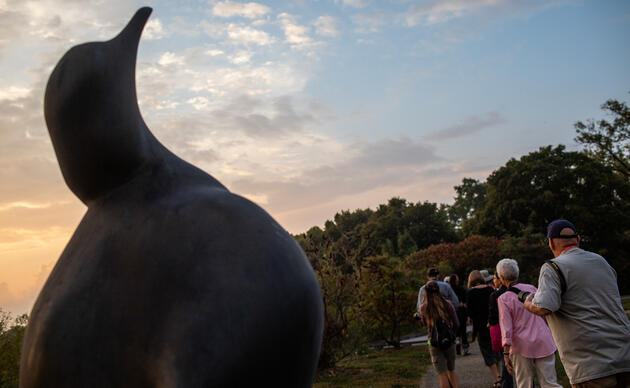 Donate
Gifts to the Grange Insurance Audubon Center help support the work of educating children and adults, connecting people with nature and maintaining our conservation facility.