Visit
Learn more about our annual and special events!
The Grange Insurance Audubon Center has many events and special programs that happen throughout the year, learn more about these programs and what events are happening soon below.
A SUBTERRANEAN GURGLE...
Messages from the Prairie Seeds for a Spring Awakening
IT'S A PRAIRIE PARTY!
MARCH 18, 1P-5P
Artists, scientists, farmers, poets, landscape designers, chefs, urban foragers, yogis, musicians, and community members of all walks of life are invited to meet this call from the land in the midst of the busy city.
Featuring artist Cadine Navarro's immersive installation "It Sounds Like Love," created from Cadine's recordings of sounds made by native prairie seeds.
Learn about the ecology of prairies at the confluence of art and science; explore the prairies surrounding the Grange Insurance Audubon Center and visit two of Columbus's stunning urban farms!
THIS EVENT IS FREE, HOWEVER REGISTRATION IS REQUIRED
CLICK HERE TO REGISTER AND VIEW FULL SCHEDULE OF ACTIVITIES!
How you can help, right now
Volunteer
Whether you have a little time once in a while or are looking for something more regular, we've got an opportunity for you! We couldn't carry our mission forward without great volunteers!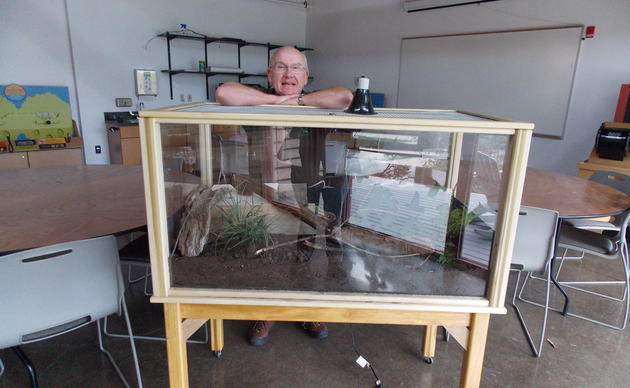 Membership
When you join us, you become a member of the National Audubon Society, Columbus Audubon (CA), and the Grange Insurance Audubon Center (GIAC)! Memberships start as low as $30!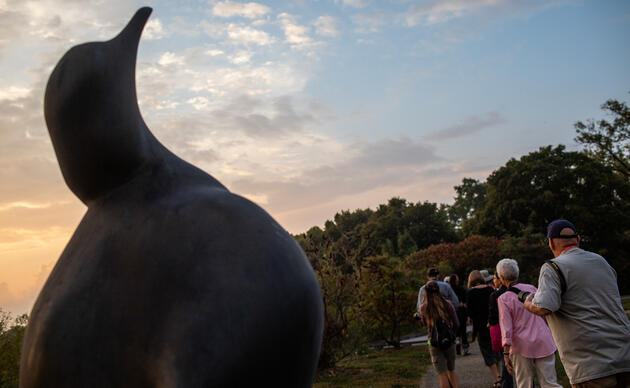 Donate
Gifts to the Grange Insurance Audubon Center help support the work of educating children and adults, connecting people with nature and maintaining our conservation facility.