Learn more about all that you can do when you visit the center.
Adventure and Discovery Backpacks
Get Ready to Explore! Want to grab an adventure and go? Ready to see what you can discover? The center offers a variety of nature-themed backpacks for you and your family! Our Adventure Backpacks are geared to school-aged children and our Discovery Backpacks are geared to you and your little one (preschoolers). Just stop by the backpack rack to see what is available and then stop by the front desk to check each backpack out. Families will be able to check out a backpack for an hour and a half at a time, just stop by the front desk at the center before you head out to enjoy your activities in the surrounding park. Adults will just need to leave an id with our staff person until each bag is returned.
Animal Ambassadors
Our animal room is currently home to 3 turtles and a hissing cockroach. Stop in to view and learn more about our reptile friends!
Art Exhibitions and Artist-in-Residence
Art at Audubon is comprised of Exhibitions, competitions, artist-in-residencies, special events and more! Visit the Art at Audubon page for a current list of Art at Audubon Programs. Art at Audubon exhibitions are always free to the public, with multiple exhibitions each year.
Binoculars and Activities Check-Out
The center offers many activities that can be checked-out at our front desk including but not limited to: binoculars, field guides, nature play blocks, chalk, games, and more! Check with our front desk attendant for current check-out items.
Bird Library
Our library features some of the best views of the Scioto Audubon MetroPark, with live bird songs being played from outside, and of couse hundreds of books and fieldguides. This space is great for bird watching, learning more about our feathered friends, or just finding a quiet spot to sit down. Our library is also home to Preschool Storytime, a free storytime each Thursday morning at 10:15am. To register for storytime, visit our Event Registration Site.
Craft and Coloring Tables
Visit the craft and coloring tables each month for a new craft and coloring sheets.
Forest Playroom
Looking for indoor play? Look no further than out indoor Forest Playroom, this space features a 2 story climbing structure, a puppet show/discovery tunnel, and puppets and toys for our little nature exporers to use. Costumes can also be cecked out at our front desk to be used in this space as well. Looking for a more private experience in the playroom? Visit our Event Registration Site to book the book the playroom for your private party to enjoy on your next visit.
Migration Game
Will your bird survive migration? Spring through Fall, the center features the migration game outside. This life-sized board game features 24 stations that teach players about the difficulties birds face when migrating and what people can do to help them. Stop-by the front desk to check-out dice and instructions for the game.
Sustainable Building Tour
The center is not only a beautifully designed space, but also a sustainable one. Check-out our Interactive Sustainable Building Tour the next time you visit the center to learn more about how the center was designed with sustainability in mind and what you can do at home to live a more sustainable life..
How you can help, right now
Volunteer
Whether you have a little time once in a while or are looking for something more regular, we've got an opportunity for you! We couldn't carry our mission forward without great volunteers!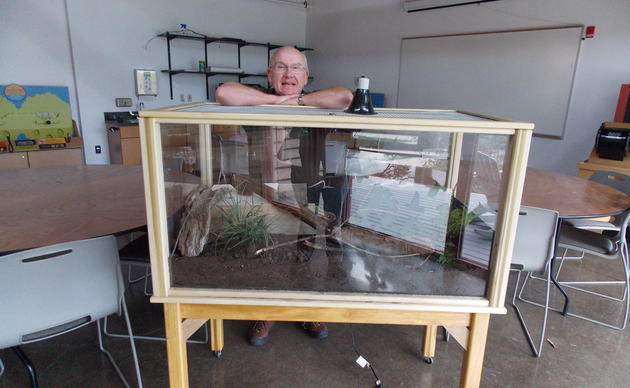 Membership
When you join us, you become a member of the National Audubon Society, Columbus Audubon (CA), and the Grange Insurance Audubon Center (GIAC)! Memberships start as low as $30!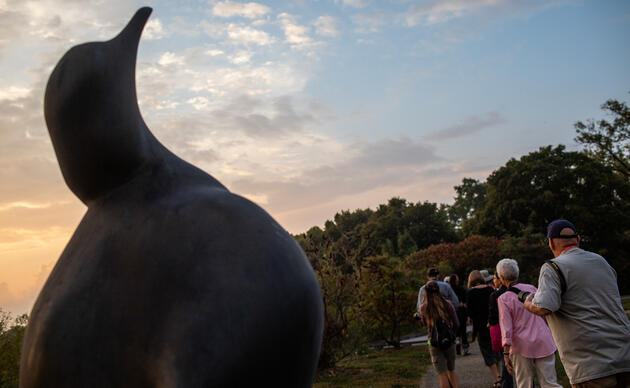 Donate
Gifts to the Grange Insurance Audubon Center help support the work of educating children and adults, connecting people with nature and maintaining our conservation facility.