Programs
Connecting Art, Science and Nature!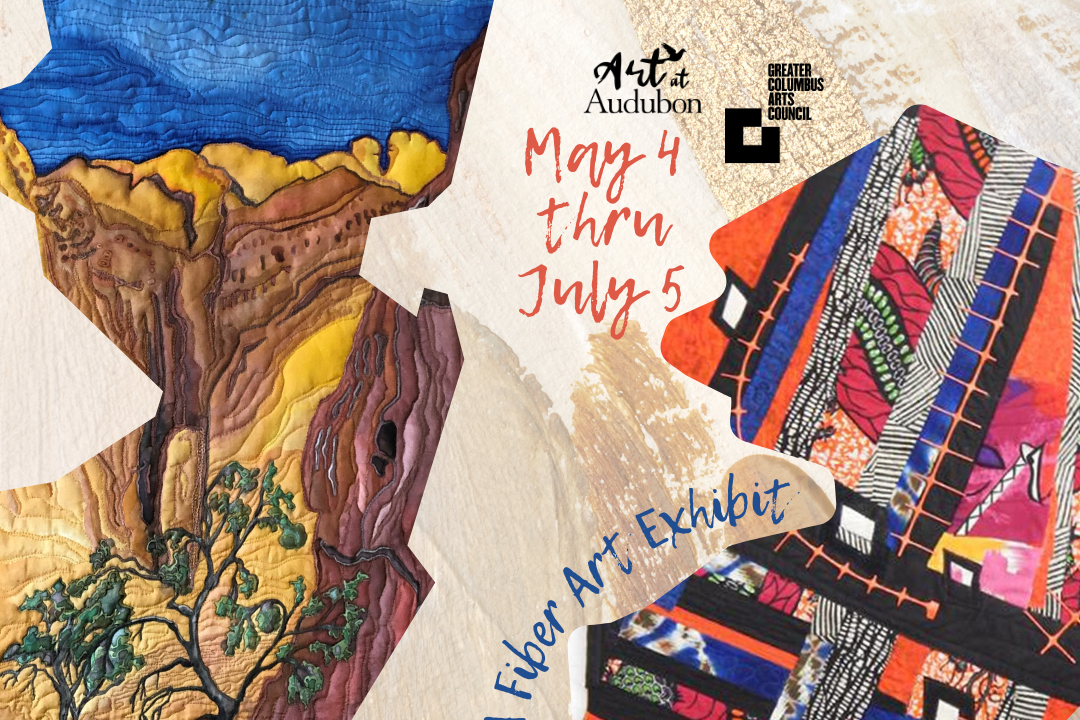 Now Through July 5
Featuring 50+ pieces depicting safe places for wildlife in natural and human occupied settings
Art at Audubon is comprised of Exhibitions, competitions, artist-in-residencies, special events and more! Above is the current list of Art at Audubon Programs.
Exhibitions and dates are subject to change. Please check back often for updates.
Contact Sandy Libertini for more information on Art at Audubon.
Art at Audubon Opportunities
Artist-in-Residence Program
Provides artists with a space to work, engage with local communities, develop work in progress and inspire a connection between art and the natural world. Click HERE for the application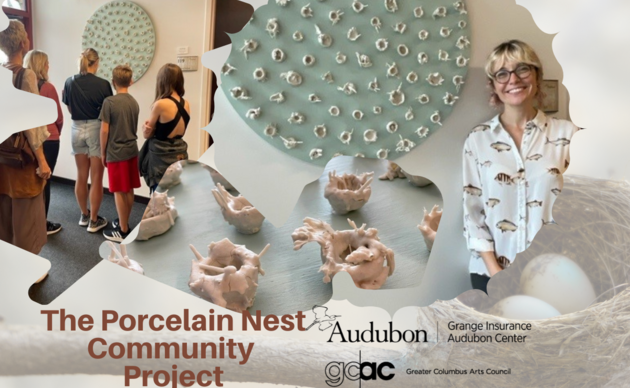 Art Exhibitions
An opportunity for artists of all levels, backgrounds and mediums to display and sell their work. Artists considering a solo show should expect to hang 40-60 pieces of work.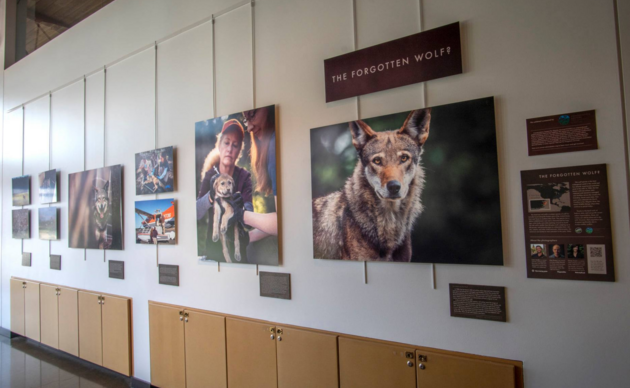 Abstract Art Perspectives of North American Birds
Join us for a series of painting workshops with artist Mah Leah Cochran.
Click HERE for information, workshop dates, and registration.