The Grange Insurance Audubon Center team looks forward to connecting to you. Our dedicated team brings a wide range of education and experience to fulfill the center's mission - to light a spark of passion in the hearts of our community for the natural world. This is an obligation we joyfully carry out through youth and adult education opportunities, on-the-ground conservation and demonstration of native habitat for the benefit of birds and all life.
Leigh Ann Miller, Center Director: 614-545-5476
Allison Clark, Public Engagement Manager: 614-545-5482 (please call to schedule education programs or for help with our current online registrations)
Sandy Libertini, Senior Coordinator Center Operations: 614-545-5480 (please contact for any media inquiries as well as information, questions and ideas relating to Art at Audubon)
Nathan Zimovan, Public Engagement Coordinator: 614-545-5481
For general inquiries, please call 614-545-5475.
How you can help, right now
Volunteer
Whether you have a little time once in a while or are looking for something more regular, we've got an opportunity for you! We couldn't carry our mission forward without great volunteers!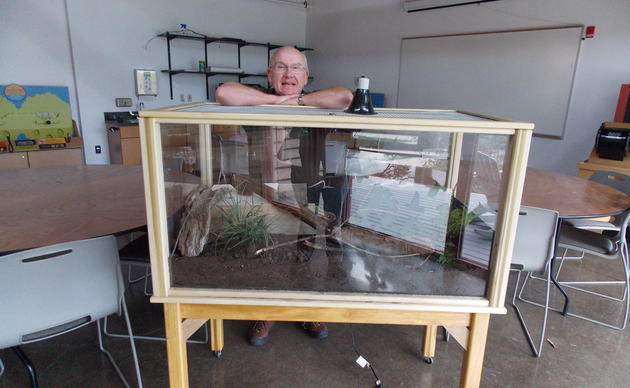 Membership
When you join us, you become a member of the National Audubon Society, Columbus Audubon (CA), and the Grange Insurance Audubon Center (GIAC)! Memberships start as low as $30!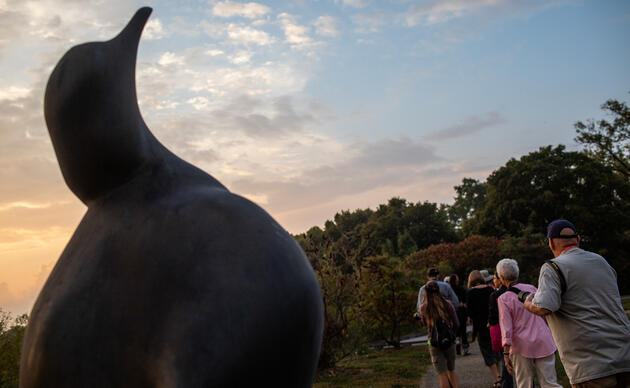 Donate
Gifts to the Grange Insurance Audubon Center help support the work of educating children and adults, connecting people with nature and maintaining our conservation facility.