The Grange Insurance Audubon Center team looks forward to connecting to you. Our dedicated team brings a wide range of education and experience to fulfill the center's mission - to light a spark of passion in the hearts of our community for the natural world. This is an obligation we joyfully carry out through youth and adult education opportunities, on-the-ground conservation and demonstration of native habitat for the benefit of birds and all life.
Leigh Ann Miller, Center Director
Allison Clark, Facility Operations Manager (please contact for help with our current online registration system) Interested in renting space for corporate events, weddings and other celebrations? Please send an email here.
Sandy Libertini, Engagement Manager (please contact for any program/fieldtrip interest, media inquiries or information, questions and ideas relating to Art at Audubon)
Anne Scott, Community Engagement Coordinator
Austin Grimm, Facility Attendant
For general inquiries, please call 614-545-5479.
How you can help, right now
Volunteer
Whether you have a little time once in a while or are looking for something more regular, we've got an opportunity for you! We couldn't carry our mission forward without great volunteers!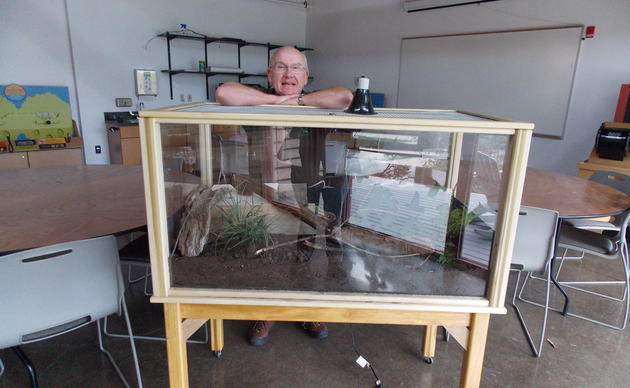 Membership
When you join us, you become a member of the National Audubon Society, Columbus Audubon (CA), and the Grange Insurance Audubon Center (GIAC)! Memberships start as low as $30!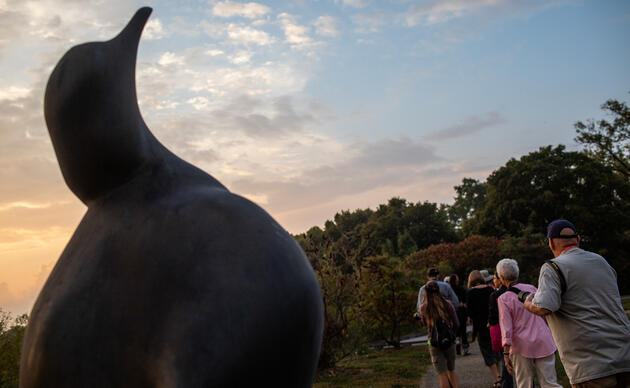 Donate
Gifts to the Grange Insurance Audubon Center help support the work of educating children and adults, connecting people with nature and maintaining our conservation facility.