Programs
Youth and Family Programming
Adventures await... enjoy unique experiences that teach, engage and connect your family to the natural world! Get ready to explore with our Adventure and Discovery Backpacks, get up close and personal with our turtles during Turtle Tuesdays, book the playroom for your family or playgroup, grab a Walkie-Talkie and Check in with our Educators-on-Call during your adventure (spring/summer/fall), listen and learn during our Preschool Story Times and have fun as a family during our Family Fun Nights and Seasonal Celebrations! And, don't forget our fall favorite for a decade - Trick or Tweet!
***Special Covid-19 Information: At this time all guests age 2 and up must wear a mask inside the center. Thank you for helping us keep everyone safe!***
NEW! Forest Playroom Private Family/Playgroup Reservations!
Looking for a fun and safe place to go during these chilly winter days? Reserve your playtime in the Grange Insurance Audubon Center and have an adventure while engaging in imaginative play in the Grange Insurance Audubon Center Forest Room Playroom and Climbing Area! Learn more and make your reservation HERE!
Adventure and Discovery Backpacks - Get Ready to Explore!
Want to grab an adventure and go? Ready to see what you can discover? The center offers a variety of nature-themed backpacks for you and your family! Our Adventure Backpacks are geared to school-aged children and our Discovery Backpacks are geared to you and your little one (preschoolers). Just stop by the backpack rack to see what is available and then stop by the front desk to check each backpack out. Families will be able to check out a backpack for an hour and a half at a time, just stop by the front desk at the center before you head out to enjoy your activities in the surrounding park. Adults will just need to leave an id with our staff person until each bag is returned. Current Adventure Backpack Offerings: Birds, Art Current Discovery Backpack Offerings: Leaf Rubbing, Land/Air/Water, Yoga in Nature
Turtle Tuesdays!
Join us at the Grange Insurance Audubon Center, each Tuesday where you'll have the opportunity to learn about some of the animals that call the Grange Insurance Audubon Center home! You'll get to learn about each of our turtles, their habitat, diet and behavior and then watch as their food is prepared and served in front of your very eyes! You might even get to meet some seasonal animals as well! Be sure to pre-register HERE, you don't want to miss this exciting experience!
Thursday Preschool Story Time
Join us for a few fun stories in the Grange Insurance Audubon Center! Be sure to pre-register HERE!
Please follow us on social media or check with local news stations for information regarding closings due to inclement weather or Covid-19, special events or emergencies. Thank you!
Upcoming Seasonal Celebrations
Join us as we welcome each new season throughout the year! Stay tuned for new announcements for 2021!
Trick or Tweet - Saturday, October 30th, 2021 (geared toward families with preschoolers and children grades K-2)!
Join us for a popular fall treat! Bring your preschoolers and children grades K-2 on Saturday, October 30th for some not-so-scary fun. Costumes are fun and encouraged, especially for our costume parades throughout each event! Your children will delight in games, scavengers hunts, short hikes, crafts, read-alouds and even a snack to take home! We will be offering two sessions for this fun fall event again this fall 10-11 am and 11:30 am-12:30 pm - Registration opens soon HERE!
How you can help, right now
Supporting the Center
The Grange Insurance Audubon Center relies on financial contributions. Please consider making a donation to help us continue our important mission in the central Ohio community.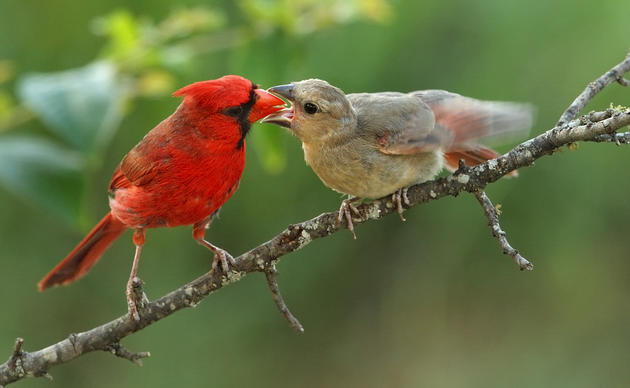 Programs
The Grange Insurance Audubon Center offers a variety of exciting, hands-on, year-round education programming for all ages, pre-school to adult! Be sure to check out our amazing opportunities!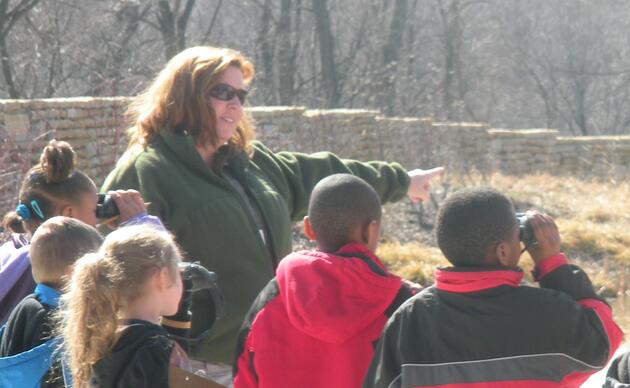 Volunteer
Whether you have a little time once in a while or are looking for something more regular, we've got an opportunity for you! We couldn't carry our mission forward without great volunteers!