Get Involved
Volunteer at the Grange Insurance Audubon Center
We wouldn't be here if it wasn't for the help of our dedicated volunteers!
Whether you are considering volunteering with us and have additional questions about our volunteer program and opportunities, OR, you are one of our fantastic, current volunteers and need to touch base or update your information to log-in and sign-up for opportunities, please contact Allison Clark at aclark@audubon.org
LOVE TO MEET NEW PEOPLE AND SHARE THE NATURAL WORLD WITH OTHERS? WE'RE CURRENTLY LOOKING FOR A FEW NEW GREETERS AND WOULD LOVE TO HAVE YOU JOIN OUR TEAM!
New Volunteer - Thank you for considering volunteering with us! We can't wait to meet you and get you involved in something big at the Grange Insurance Audubon Center. We have volunteer opportunities of all kinds so let's get you started! Please download the application below and return via email to Allison Clark at allison.clark@audubon.org, via mail to 505 W. Whittier St. Columbus, OH 43215 or by dropping it off at the front desk at the center. You'll then be contacted for a short volunteer interview and we'll be able to learn more about you and the areas you're interested in volunteering with at the center or with Columbus Audubon. Thank you!
Current Volunteer - Click here to sign up for openings! Unable to sign in? Please reach out to Allison Clark and she can reset your information. We couldn't be who we are without you! We are so thankful for your dedication to our mission and the time you give that helps the Grange Insurance Audubon Center move forward. Welcome back, let's see what opportunities await you!
As always, we thank you in advance for any time you can give that will help move our mission forward --- whether a few times a year, during special events, on a regular basis or as gaps need filled! The staff of the Grange Insurance Audubon Center thanks you!
How you can help, right now
Volunteer
Whether you have a little time once in a while or are looking for something more regular, we've got an opportunity for you! We couldn't carry our mission forward without great volunteers!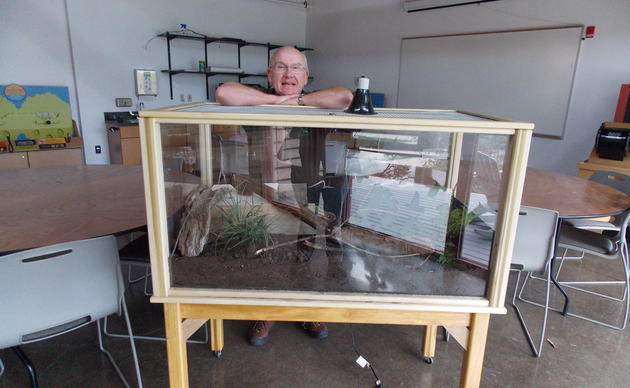 Membership
When you join us, you become a member of the National Audubon Society, Columbus Audubon (CA), and the Grange Insurance Audubon Center (GIAC)! Memberships start as low as $30!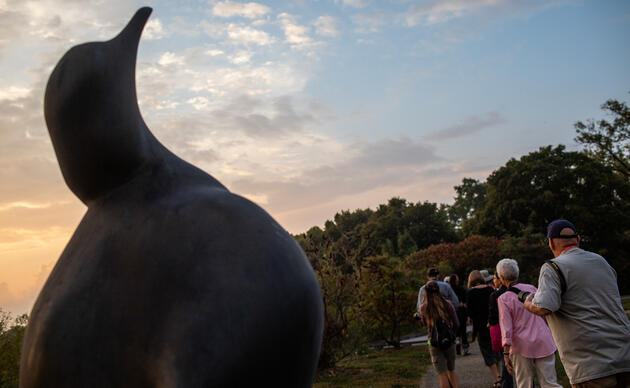 Donate
Gifts to the Grange Insurance Audubon Center help support the work of educating children and adults, connecting people with nature and maintaining our conservation facility.