You can decide how much you want to participate!
Silver:
Remove all Silver invasive plants
Plant 5% of plantable yard area with native plants
Select one item from *Wildlife Habitat and *Stormwater Management option
Silver Level Invasive Plants
Bush honeysuckles (Amur, Morrow, Tatarian) (Lonicera sp.)
Garlic Mustard (Alliaria petiolata), o Purple Loosestrife (Lythrum salicaria)
Lesser Celandine (Ranunculus ficaria)
Autumn Olive (Elaeagnus umbellata)
Gold:
Remove all Silver and Gold invasive plants
Plant 15% of plantable yard area with native plants
Include three vegetation layers
Select two items from *Wildlife Habitat and *Stormwater Management options
Gold Level Invasive Plants
Multiflora Rose (Rosa multiflora)
Japanese Barberry (Berberis thunbergii)
Asian Bittersweet (Celastrus orbiculatus)
Bradford/Callery Pear (Pyrus calleryana), Cutleaf teasel (Dipsacus laciniatus)
Platinum:
Remove all three levels of invasive plants
Plant 30% of plantable yard with native plants
Include all vegetation layers
Select three items form *Wildlife Habitat and *Stormwater Management options
Platinum Level Invasive Plants
Tree-of Heaven (Ailanthus altissima)
Japanese Knotweed (Polygonum cuspidatum)
Japanese Honeysuckle (Lonicera japonica)
Common buckthorn (Rhamnus cathartica)
Glossy buckthorn (Frangula alnus)
*Wildlife Habitat, Stormwater Management & Citizen Science Options
Wildlife Habitat – create more
Install a wildlife water feature (bird bath or pond)
Provide avian nest or roost boxes for native species
Create a pollinator garden with a mix of forbs and grasses and three bloom times
Install native bee house that gets morning sun
Install a bat house
Keep cats indoors or in an outdoor enclosure
Keep a dead snag (at least 5 ft. tall) or brush pile
Pledge Lights Out – reduce outdoor lighting during spring and fall migration
Reduce bird window collisions by assessing problem windows and treating to reduce strikes
Stormwater Management – take action
Have a large tree(s) for storm water absorption – it can be a non-native tree
Have a rain garden(s)
Have a rain barrel(s)
Impervious pavement is less than 10% of property – minus house
Pledge to reduce pesticides – No use of moderate/high-hazard yard/garden products for one year Grow Smart Grow Save app is available as a resource
Use a rain sensor on an existing irrigation system
Use a drip irrigation system
Pledge to PUP ( Pick-Up Dog Poop), which reduces pathogens in the water system
Mulch your beds to reduce water loss, erosion and herbicide use
How you can help, right now
Supporting the Center
The Grange Insurance Audubon Center relies on financial contributions. Please consider making a donation to help us continue our important mission in the central Ohio community.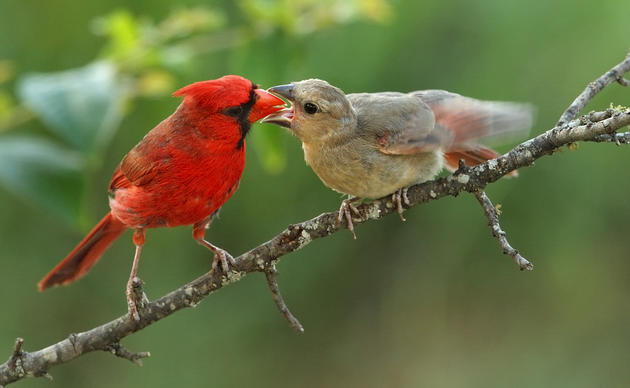 Programs
The Grange Insurance Audubon Center offers a variety of exciting, hands-on, year-round education programming for all ages, pre-school to adult! Be sure to check out our amazing opportunities!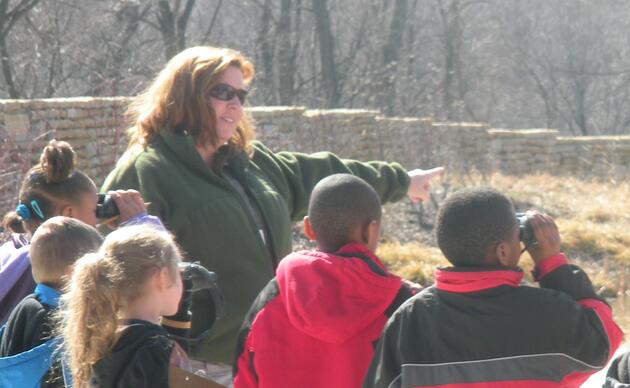 Volunteer
Whether you have a little time once in a while or are looking for something more regular, we've got an opportunity for you! We couldn't carry our mission forward without great volunteers!