Bringing nature to our communities
Broadening Inclusivity


Columbus-Made Solutions
Wild Indigo Nature Explorations launched in Columbus on Juneteenth in 2022. The program engages children, teens, adults, and families in immersive nature-based activities and programs that promote health, wellness, and an appreciation for birds and the outdoors.
Past experiences have included introductions to bird watching with binoculars, explorations of water bugs in local wetlands, and nature-based art projects. In the summer of 2022, Wild Indigo partnered with the Home for Families Foundation to host a three-day overnight camp for kids to explore nature in Grange Insurance Audubon Center's own backyard. In the fall of 2022, Wild Indigo partnered with Columbus Recreation and Parks Department to deliver nature-based afterschool programming to the Linden Park Community Center.
In 2023, Wild Indigo will partner with the Columbus Recreation and Parks Department and the Linden community to offer educational planting days for the benefit of pollinators at Linden Park.
Facilitating Connections to Nature
Exploring Columbus' Natural Spaces
From local parks to natural spaces like wetlands, Wild Indigo Columbus invites participants to get up close with local natural areas at their own pace. Past explorations include Grange Insurance Audubon Center, Scioto Audubon Metro Park, and Linden Park.
Community Partnerships
By building programs in collaboration with the community, Wild Indigo ensures participants are comfortable and safe in their budding relationships with nature. Community partners in Columbus include Columbus Recreation and Parks Department Columbus Audubon Home for Families.
Contact David Helm for more information
david.helm@audubon.org
How you can help, right now
Volunteer
Whether you have a little time once in a while or are looking for something more regular, we've got an opportunity for you! We couldn't carry our mission forward without great volunteers!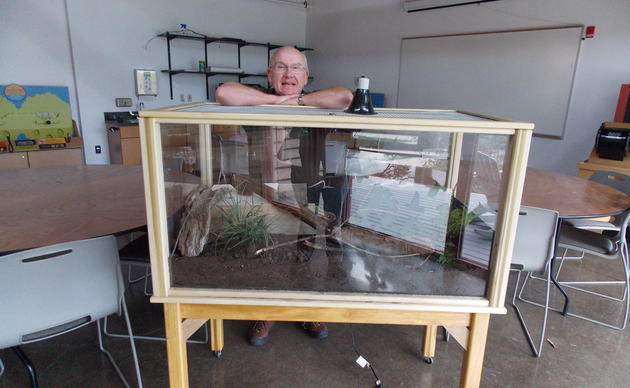 Membership
When you join us, you become a member of the National Audubon Society, Columbus Audubon (CA), and the Grange Insurance Audubon Center (GIAC)! Memberships start as low as $30!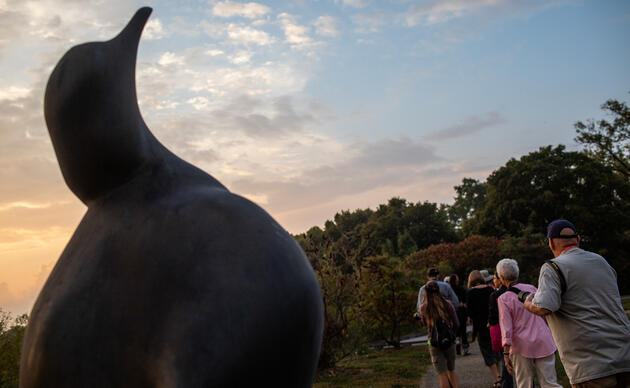 Donate
Gifts to the Grange Insurance Audubon Center help support the work of educating children and adults, connecting people with nature and maintaining our conservation facility.