For general inquires, please call 614-545-5475 or click on the Where We Are tab for directions, hours and the general mailbox. Please feel free to contact any of our staff members via the following email addresses or phone numbers if you have more specific questions or needs.
Dawn Tabata, Executive Director
Kristina Rawson, Finance and Office Associate: 614-545-5477
Michael Goldman, Conservation and Outreach Manager: 614-545-5486
Allison Clark, Education Program Manager & Volunteer Coordinator: 614-545-5482 (please call to schedule programs)
Chrissie Wilson, Educator: 614-545-5480
Stephanie Weykamp, Educator: 614-545-5481
Jordan Parrott, Carly Grubss, Linda Freeman-Walker, Karen DeVore, Tori Baron and Katie Stierwalt - Facility Attendants
How you can help, right now
Supporting the Center
The Grange Insurance Audubon Center relies on financial contributions. Please consider making a donation to help us continue our important mission in the central Ohio community.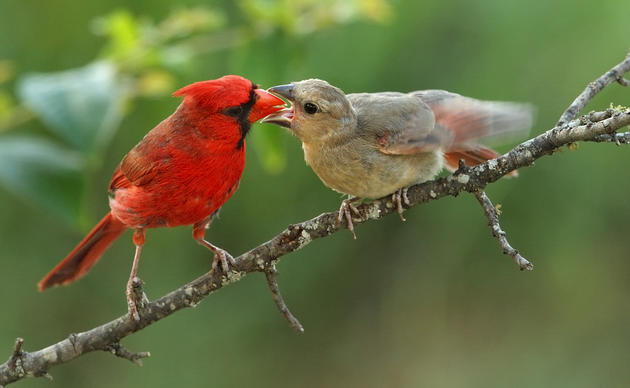 Programs
The Grange Insurance Audubon Center offers a variety of exciting, hands-on, year-round education programming for all ages, pre-school to adult! Be sure to check out our amazing opportunities!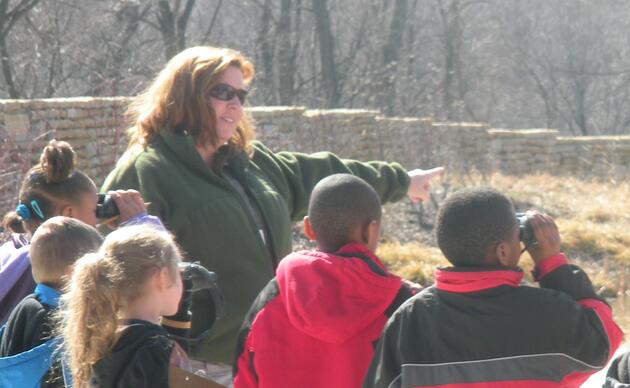 Volunteer
Whether you have a little time once in a while or are looking for something more regular, we've got an opportunity for you! We couldn't carry our mission forward without great volunteers!