Inspired by Positive Thoughts
Robie Benve
Artist Statement
I make mixed media paintings that express my love for Nature and its preservation. My landscapes represent beautiful places where I'd like to take a walk and breath in the untouched environment. Beautiful and lush landscapes are a precious and rare encounter. I like to paint them with vivid and uplifting colors, using a mix of paper, paint, inks, and other media as needed.

I often include a strong source of light in my scenes, as light is a font of life and hope. I start my work from a very abstract base and work intuitively to transform it into a more depictive scene. I tend to work intuitively, developing my art as I go along, relying on feedback from it to decide the next step.
Visit Robie during studio hours (Thurs. & Fri. 10a-1p). Participate in the community "Turtle" project!
Bio
Born and raised in Italy, my education and work experiences have been in business. After I relocated to Columbus, in 2010, I took a sabbatical year and that is when I started painting every day and taking lots of art classes. What a blessing to be able to switch career and follow my passion!
I love to make art that is bold and colorful, rich in textural elements, and carrier of positive feelings. After several years working with oils, I have discovered the potential of acrylic and mixed media.
I paint intuitively, starting with paint and paper, sometimes including fabric, ink, charcoal, and other media. The colorful and abstract underpaintings influence the subsequent layers and guide the intuitive process. I often include abstract patterns; the unexpected marks and colors add visual interest, creating moments of surprise and wonder. The resulting work is vibrant and uplifting.
You can find examples of my work on my website robiebenve.com and at Marcia Evans Gallery in the Columbus Short North Art District.
When I'm not creating art, I write about creativity and the creative process; I have authored many online articles published on Feltmagnet.com and other sites.
I am very active in the local artistic community, serving as an officer of the Dublin Area Art League and being an active member of the prestigious National League of American Pen Women, Central Ohio Branch. I also serve as the Art Coordinator at the OSU Faculty Club.
How you can help, right now
Volunteer
Whether you have a little time once in a while or are looking for something more regular, we've got an opportunity for you! We couldn't carry our mission forward without great volunteers!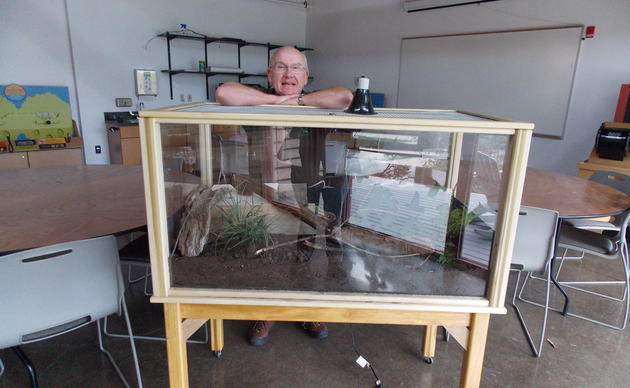 Membership
When you join us, you become a member of the National Audubon Society, Columbus Audubon (CA), and the Grange Insurance Audubon Center (GIAC)! Memberships start as low as $30!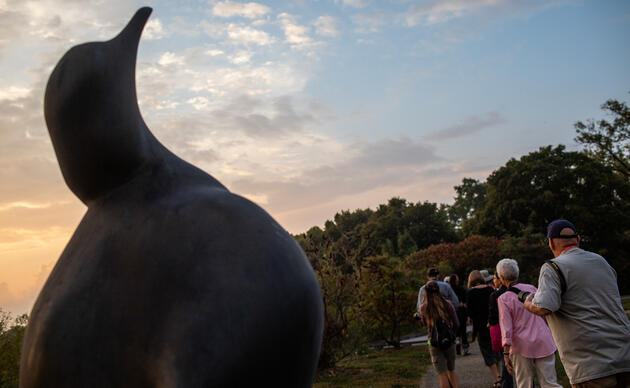 Donate
Gifts to the Grange Insurance Audubon Center help support the work of educating children and adults, connecting people with nature and maintaining our conservation facility.