ABOUT THE EXHIBITION
THOUGHTFUL EXPRESSIONS
COLLAGE OF WOMEN ARTISTS
This final exhibition of 2023 features 21 local artists and over 50 works. Most exhibition pieces are for sale and benefit the Grange Insurance Audubon Center. Mediums represented include oil, acrylics, paper collage, watercolor, textiles, mixed media, quilts, pasels, wood/paper, encaustic and much more!
Collage of Women Artists is a group of women artists who work in various mediums. The group's purpose is to help each member grow in her artistic endeavors, and to paint and show together. The group holds monthly meetings, sponsors awards at the Ohio State Fair Fine Arts Exhibition and presents group exhibitions. Membership is by invitation only. For more information visit their website at www.collageofwomenartists.com
Group History: This artistic group began in April of 1992 as the "C. Curry Painting Group" because the original members were students of Christaine Curry. In 1997 the group changed its name to "The Collage of Women Artists" to better reflect our members' varied backgrounds and talents.
Contact Sandy Libertini for more information on Art at Audubon.
Art at Audubon Opportunities
Artist-in-Residence Program
NOW ACCEPTING APPLICATIONS FOR 2024 RESIDENCIES
Click HERE for the application and details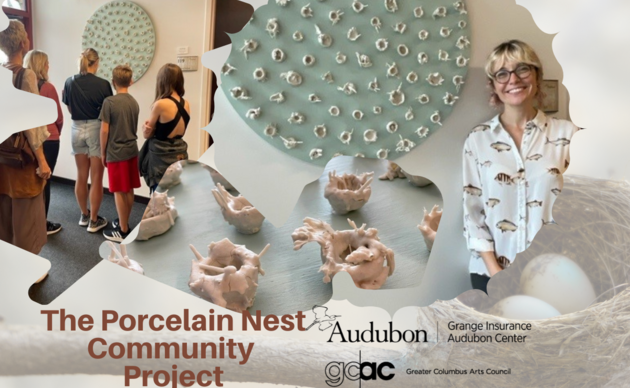 Art Exhibitions
If you are interested in exhibiting...
Email Sandy Libertini and include the following information:
Media, Artist Bio, Desired Exhibit Dates, Quantity of Work Displayed, Five Samples of Your Work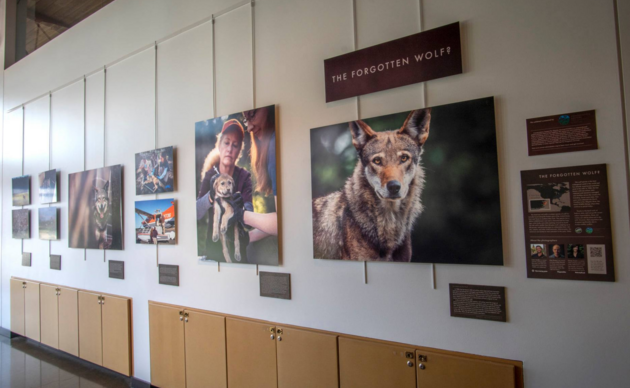 Abstract Art Perspectives of North American Birds
Join us for a series of painting workshops with artist Mah Leah Cochran.
Click HERE for information, workshop dates, and registration.