KENIA LAMARR
"Identity has been a topic of conflict since the beginning of time. It has been the cause of wars, apartheids, and genocides, but why? Why does identity create so much hatred while also simultaneously bringing together communities? I explore the idea of identity and normative views through my use of color in my portraits. My purpose is to convey the concept of self and individuality while contradicting conventional beliefs of race. The facets of intersectionality such as race are socially constructed and can often act as a barrier to relationships and human connections. As an artist, I desire to create dialogue around the layers of humanity through portraiture."
MAKE YOUR MARK!
COMMUNITY ART PROJECT
Art at Audubon Opportunities
Artist-in-Residence Program
NOW ACCEPTING APPLICATIONS FOR 2024 RESIDENCIES
Click HERE for the application and details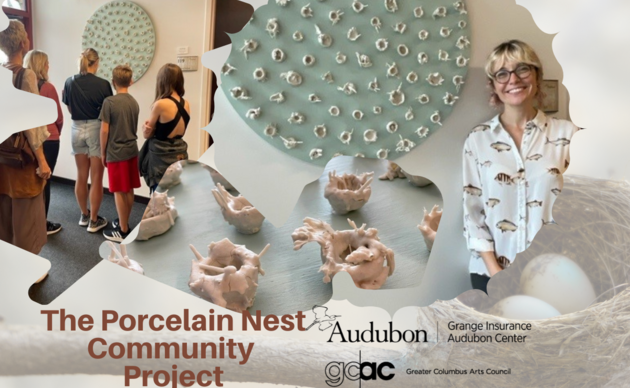 Art Exhibitions
If you are interested in exhibiting...
Email Sandy Libertini and include the following information:
Media, Artist Bio, Desired Exhibit Dates, Quantity of Work Displayed, Five Samples of Your Work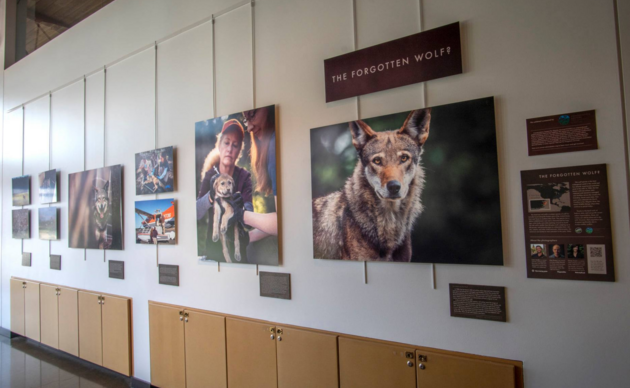 Abstract Art Perspectives of North American Birds
Join us for a series of painting workshops with artist Mah Leah Cochran.
Click HERE for information, workshop dates, and registration.