A Solo Exhibition by
Catherine Eaton Skinner
Artist Statement
I am a multidisciplinary artist committed to learning, traveling and working with a curious mind. The work originates from elemental places: water, woods and mountains; air, wind and space. These express themselves through my poetry and physical forms: beeswax, resin and oil; stones and wood; lead sheeting and precious metals; textiles and natural dyes; old book pages and collected papers; cast glass and bronze. I communicate with textures, color, simplicity and complications.
I live and travel in places of the corvids, crows and ravens. The most intelligent and curious of birds, their mythologies are intriguing and multi-faceted. Portentous to shamans in many populations, they are speakers from the underworld. Carriers of light to the new peoples, they guard souls on journeys to other worlds. Corvids search for knowledge to inform us. Their perspective of height and the capacity of breadth allow them to see "the essential pattern from whence all things proceed."
Trees stand solemnly, reminding us to connect to the earth, to cherish the clean water that ensures our survival, and to look with our souls upwards to the sky and light. Standing beneath a tree, it is the cosmic pillar connecting energy between the earth and sky, the axis mundi. The tree becomes the meeting point of all directions, functioning as the omphalos (navel), the world's point of beginning.
Our cultural memory lies within the physicality of place as we continue to find ways to understand and bond not only to our environment, but most importantly, to each other. Each work becomes my pilgrimage to further these connections.
Biography
Santa Fe, NM & Seattle, WA
www.ceskinner.com
ces@ceskinner.com
We live in a world where it is difficult to feel a part of the whole, as we continue finding ways to connect to each other and place. Skinner's work gives expression to her journeys through many cultures and the five elements, the balance being imperative to our survival.
Skinner's creative sensibilities stem from growing up in the Pacific Northwest of the United States. She completed a Bachelor of Arts and Science from Stanford University, painting instruction from Bay Area Figurative painters Nathan Oliveira and Frank Lobdell. Twenty years in biological illustration began Skinner's professional career. Dividing her time between studios in Seattle and Santa Fe, she works as an innovative artist with multidisciplinary methods: encaustic, oil painting, photography, glass, printmaking, sculpture.
Skinner's monograph 108 published by Radius Books, documents her investigation of the symbolic number over 14 years of multimedia. Unleashed – an anthology of animals focuses on man's valuable relationship portrayed through their eyes, published with Woodland Park Zoo and University of Washington Press. Various anthologies contain her artwork and writing, including Speak for the Trees, The Art of Discovery, Exploring a Northwest Art Collection and Others Will Enter the Gates. Skinner's work is included in over 100 articles: Still Point Arts Quarterly, Leaping Clear, Monk Gallery, Interalia Magazine, LandEscape Art Review (London), ARTfolio2020, Artists on Art, Magazine 43 (Berlin, Hong Kong, Manila), The Woven Tale Press, and Apero.
Over her career of fifty-five years, Skinner has completed 39 solo domestic and international exhibitions and been included in numerous group museum and gallery exhibitions. July 1st, 2022, Las Cruces Museum of Art opens her solo exhibition Illuminations: Corvids. Public collections include; U.S. Art in Embassy program, Tokyo and Papua New Guinea; Seattle University, Seeds of Compassion; Henry Art Gallery, University of Washington; Tacoma Art Museum; Museum of Encaustic Art, Santa Fe; Museum of Northwest Art; Swedish Orthopedic Institute; Virginia Mason Medical Center; Seattle Children's Hospital.
How you can help, right now
Supporting the Center
The Grange Insurance Audubon Center relies on financial contributions. Please consider making a donation to help us continue our important mission in the central Ohio community.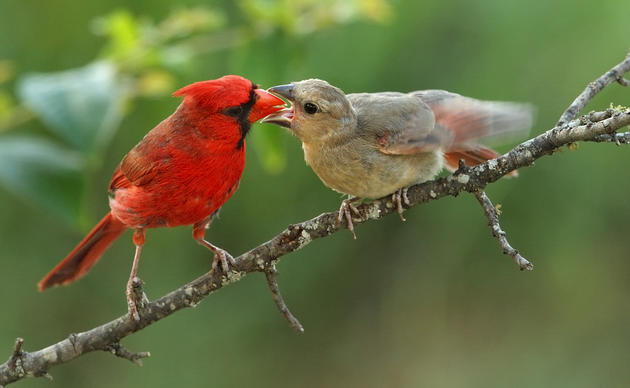 Programs
The Grange Insurance Audubon Center offers a variety of exciting, hands-on, year-round education programming for all ages, pre-school to adult! Be sure to check out our amazing opportunities!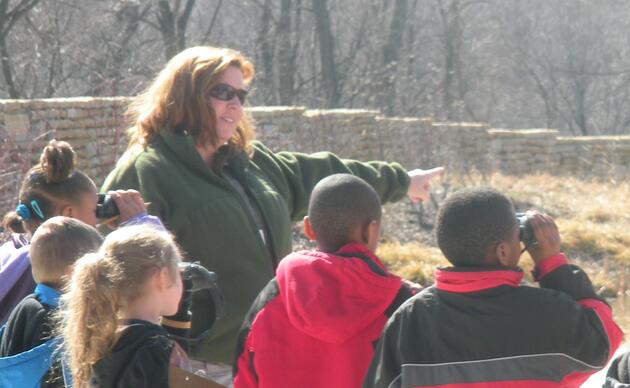 Volunteer
Whether you have a little time once in a while or are looking for something more regular, we've got an opportunity for you! We couldn't carry our mission forward without great volunteers!