ABOUT THE EXHIBITIONS
FOR THE LOVE OF BIRDS
Climate and a Changing Landscape
Thoughtfully curated by Caroline Blizzard and Julie Turrentine this thought-provoking exhibit is borne out of the artists' combined love of nature and, more specifically, birding.
Photography and (Pate de Verre) glass tell the story of climate temperatures and the effect it has on habitat changes. Displaying how birds will be affected by climate change, different habitats are illustrated through canvas photography and supported by interpretive signage and glass birds. Visitors activate QR codes associated with each habitat and use the National Audubon Society climate visualizer maps for the highlighted bird species.
The exhibition is a positive reminder that even in an ever-changing landscape, we DO have the power to impact positive change.
"For the Love of Birds" is an installation piece that incorporates The National Audubon Society's climate report:
Survival by Degrees: 389 Birds on the Brink.
SCENES FROM THE PARK 2023
3rd Annual Plein Air Painting Competition and Exhibition
This exhibition features over 40 works by 30 local artists who painted on site at the Center Aug. 4-5, 2023. The works represent an amazing selection of scenes from the Scioto Audubon Metro Park including the wetlands, the recreation areas (including a volley ball game in progress), and the abundance of native plants and breathtaking landscapes. Most of the paintings are for sale and benefit not only the local artists but the Grange Insurance Audubon Center.
"This is an inspiring exhibit! You should all be proud of your work. There are many award worthy paintings here. But, I could only pick three winners. My final selections are based on what I found to have the strongest application of the fundamentals. In other words good use of composition, value, color, movement, focal point, mark-making, drawing, and mastery over the elements of the landscape."
Joseph Lombardo, Juror Statement
Award Winners
First Place: Jim Glover, "Summer in the City"
Second Place: Susanne Dotson, "Summer's Glory"
Third Place: Angie Siefring, "Nature's Best"
People's Choice Award: TBD-Visitors are encouraged to vote through Sept. 24 for their favorite piece!
Contact Sandy Libertini for more information on Art at Audubon.
Art at Audubon Opportunities
Artist-in-Residence Program
Provides artists with a space to work, engage with local communities, develop work in progress and inspire a connection between art and the natural world. Click HERE for the application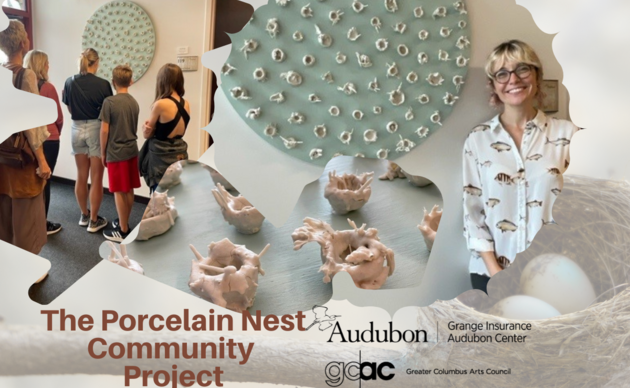 Art Exhibitions
Now Scheduling 2024 Exhibitions!
Email Sandy Libertini and include the following information:
Media, Artist Bio, Desired Exhibit Dates, Quantity of Work Displayed, Five Samples of Your Work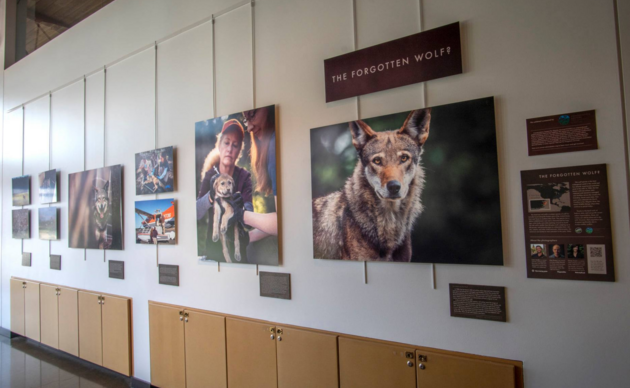 Abstract Art Perspectives of North American Birds
Join us for a series of painting workshops with artist Mah Leah Cochran.
Click HERE for information, workshop dates, and registration.