EXHIBITIONS X3 COMING THIS JANUARY 2023!
JANUARY 5-FEBRUARY 26, 2023
AUDUBON 2022 PHOTOGRAPHY AWARDS
TRAVELING EXHIBITION
TREEWHISPERS
by Pamela Paulsrud
FEATHERED PORTRAITS
by Donna Winters
STAY TUNED FOR MORE INFORMATION COMING SOON!
Art at Audubon Opportunities
Artist-in-Residence Program
Provides artists with a space to work and engage with local communities to create art, develop work in progress and inspire a connection between art, science and the natural world.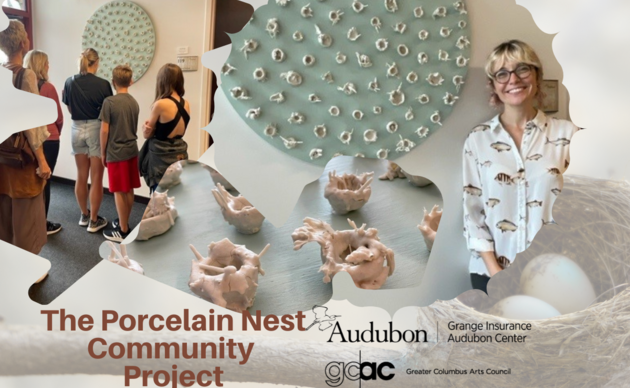 Art Exhibitions
An opportunity for artists of all levels, backgrounds and mediums to display and sell their work. Artists considering a solo show should expect to hang 40-60 pieces of work.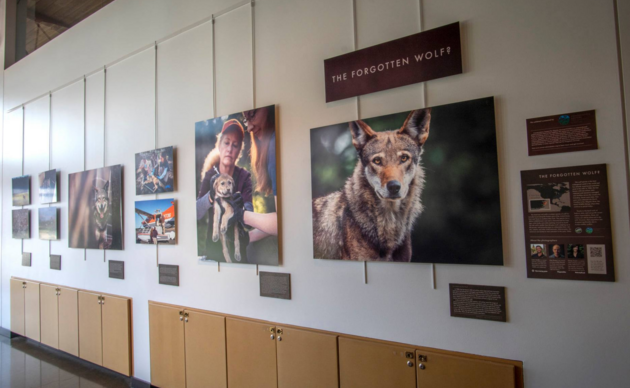 Sponsor Art At Audubon
Help support local artists and commmunity art projects that support our mission to inspire conservation action through the arts.