Mr. James Taylor, Chair, Taylor Financial Management
Ms. Aparna Dial, The Ohio State University Wexner Medical Center
Mr. Scott Doran, Kegler, Brown, Hill + Ritter
Mr. Jim Dziatkowicz, EMH&T Engineers, Surveyors, Planners, Scientists
Mr. Charlie Edington, Grange Insurance
Mr. Bill Heck
Ms. Gail Mahaffey
Mr. Tim Moloney, Columbus and Franklin County Metropolitan Park District
Mr. Jim Palus, MAD Scientists Associates, LLC
Ms. Leigh Ann Miller, Center Director, Grange Insurance Audubon Center
How you can help, right now
Supporting the Center
The Grange Insurance Audubon Center relies on financial contributions. Please consider making a donation to help us continue our important mission in the central Ohio community.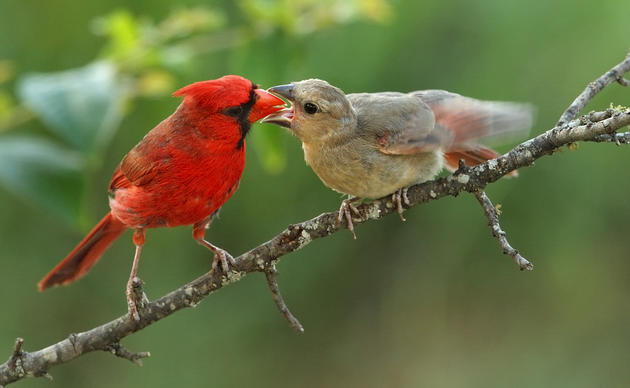 Programs
The Grange Insurance Audubon Center offers a variety of exciting, hands-on, year-round education programming for all ages, pre-school to adult! Be sure to check out our amazing opportunities!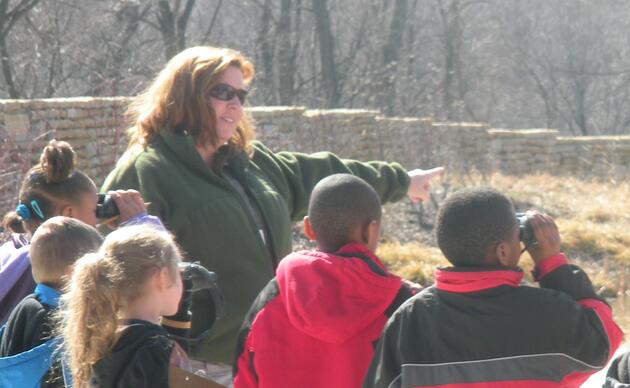 Volunteer
Whether you have a little time once in a while or are looking for something more regular, we've got an opportunity for you! We couldn't carry our mission forward without great volunteers!