Get Involved
New Volunteers
Thank you for considering joining our team of wonderful and dedicated volunteers!
VOLUNTEER AT THE GRANGE INSURANCE AUDUBON CENTER
Grange Insurance has a variety of volunteer opportunities for adults. The volunteer roles and opportunities, listed below, offer flexibility to fit your schedule and variety to meet your interests. As a volunteer, you can expect:
Orientation, training and supervision
Enrichment opportunities
Annual recognition event
Invitation to Center field trips and education experiences
Opportunities for friendship with other volunteers
Positions that encourage the development of skills or personal goals
Satisfaction in knowing your work is meaningful and significant
Special access to areas of the Center and site
Contact Chrissie Rausch, Volunteer Coordinator by email at cwilson@audubon.org or phone at 614-545-5480 for more information.
SOME OF OUR VOLUNTEER OPPORTUNITIES INCLUDE:
Special Events Volunteer
These volunteers are needed to assist in a variety of ways during one of our many special events throughout the year. Volunteers will perform various support duties from mailings, set-up and registration, to hosting, serving food and conducting games and activities among a host of other special assignments for these events. Some of our special events currently include Flight of Fancy, Trick or Tweet, International Migratory Bird Day and Bands, Birds and Beer, etc.
Education Program Support
Our education program support volunteers will work closely with our education staff to help assist with education programming needs. Volunteers may be asked to help set-up and clean-up after programs, join in activities as a second adult with a group of students, or lead small activities/games during a programs. Opportunities are available year-round and during the week and on weekends.
Greeter
Volunteers will greet visitors to the Center, answer questions, answer the phone, give directions, distribute printed information and work with the Manager on Duty to create a safe and secure environment for guests. This opportunity is for those who love to meet new people and have an outgoing personality. Opportunities are available throughout the week and on weekends.
Conservation Work Days
Conservation Work Day volunteers help lead small groups during a variety of workdays hosted at the center from early spring to late fall. These volunteers help gather tools and give instructions, monitor small groups of volunteers and join in with the conservation work at hand.
How you can help, right now
Supporting the Center
The Grange Insurance Audubon Center relies on financial contributions. Please consider making a donation to help us continue our important mission in the central Ohio community.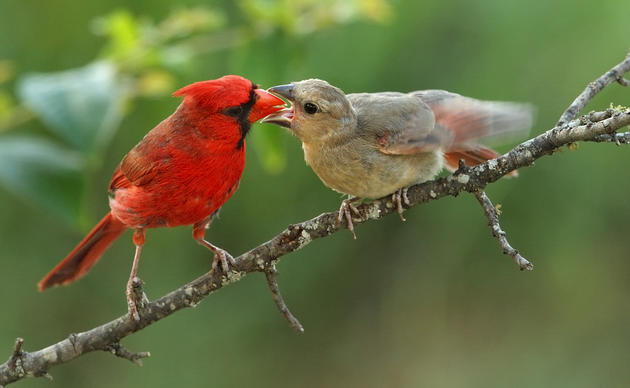 Programs
The Grange Insurance Audubon Center offers a variety of exciting, hands-on, year-round education programming for all ages, pre-school to adult! Be sure to check out our amazing opportunities!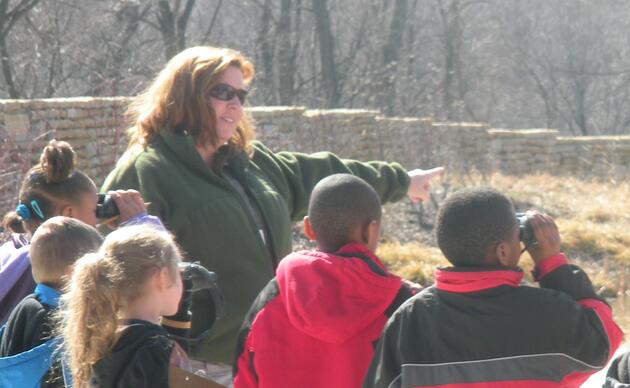 Volunteer
Whether you have a little time once in a while or are looking for something more regular, we've got an opportunity for you! We couldn't carry our mission forward without great volunteers!