Birding
Art at Audubon Artist Reception and Talk featuring artist, Jim McCormac
Celebrating Artistic Talent
Thursday, September 13, 2018
5:30pm - 8:00pmColumbus, Ohio
Location Details
Grange Insurance Audubon Center located within the Scioto-Audubon Metro Park at 505 W. Whittier St. Columbus, OH 43215
505 W. Whittier St., Columbus, 43215
For more information, please contact Kristina Rawson at krawson@audubon.org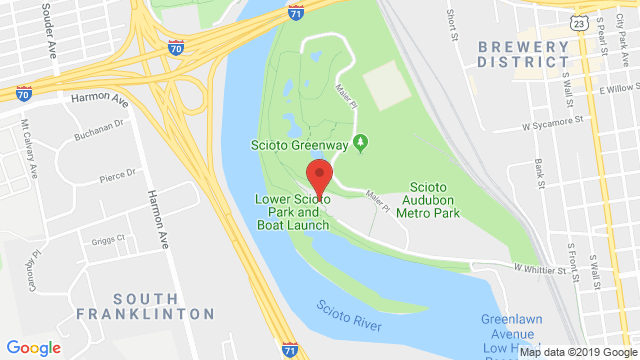 Join the Grange Insurance Audubon Center and Jim McCormac for an artist reception and talk featuring Bird Conservation: Ups and Downs
Birds are outstanding barometers of our environment. Many species are finely tuned to certain habitats, and others are dramatically impacted by contaminants such as DDT. Scores of people keep tabs on birds, too – of all the animal groups birds easily garner the greatest following. This talk will be a lushly illustrated view of Ohio's bird life, and changes pro and con. From eagles to hummingbirds to waterfowl to warblers, we'll look at the big picture of habitats, winners and losers, and what we can do to help.
Artist lecture beings at 7pm. There will be light refreshments.
This event it free but you must register as space is limited. Donations always appreciated.
Please register at https://www.eventbrite.com/e/art-at-audubon-jim-mccormac-tickets-49564143688
If you have questions or would like more information, please contact Kristina Rawson at krawson@audubon.og