Programs
School Aged Education Programming
Supporting your classroom and homeschool students through the school year with extended learning opportunities for nature and STEM-based concepts.
Now in our 13th year, a continued commitment to education is at the heart of the Audubon tradition. Our education programming supports childrens' interests and learning by providing hands-on experiences, exploration and investigations in their home, classroom, daycamp and schoolyard or at the Grange Insurance Audubon Center and in surrounding Scioto-Audubon Metro Park habitats.
We Are Here for You Anytime (Virtually):
We know our learners need our support more than ever. Here are a few resources we have put together to help children continue to find awe and inspiration in nature together, indoors.
Audubon for Kids is an online space available in English and Spanish that provides new, fun activities each week, including nature activities, games, quizzes, DIY projects, and more. For English, visit: "Audubon for Kids". For Spanish, visit: "Audubon Para Niños."
2022-2023 Educational Opportunities for Students
Conservation Classroom In-Person (Single Option Field Trips) -
Educators can register for a unique fiedltrip to the Grange Insurance Audubon Center. Our educational programs meet STEM and state standards while acting as a supportive extension of your homeschool or classroom by providing hands-on experiences through observations, explorations and investigations in the Grange Insurance Audubon Center and surrounding Scioto-Audubon Metro Park habitats.
Contact Anne Scott
,
Community Engagement Coordinator
with questions.
Available between 9:30 am and 3 pm Tuesdays-Fridays throughout the school year.
Children preschool - 1st grade are booked for one hour, 2nd-8th grade programs are two hours in length.
Program topics to choose from include: All About Birds, Urban Ecology, Ecosystem Exploreres, and Changes in Nature
Click HERE for our updated Field Trip Information and pricing or download file below.
Audubon Adventure Resources (for Homeschool and Classroom Teachers during the 2022-2023 School Year) - Parents and teachers... do you remember those fun and engaging Weekly Readers from your childhood? We are now offering a similar resource, Audubon Adventures! Each Audubon Adventure topic will be accompanied with an engaging activity for reinforcement.
Conservation Classroom Partnerships (Year Long Partnership) -
Previous partners and those with new interest - please contact
Allison Clark, Operations Manager,
to learn more about these partnerships for the 2023-2024 school year.
We look forward to working with everyone again soon! if you are interested in booking dates for any of our programming opportunities OR are interested in learning more about Audubon Adventure resources, please reach out to Anne Scott, Community Engagement Coordinator at anne.scott@audubon.org. We're here to support you in a variety of ways this school year, it's what we do, so don't hestitate to reach out! If you're interested in a year-long partnership, please contact Allison Clark.
How you can help, right now
Volunteer
Whether you have a little time once in a while or are looking for something more regular, we've got an opportunity for you! We couldn't carry our mission forward without great volunteers!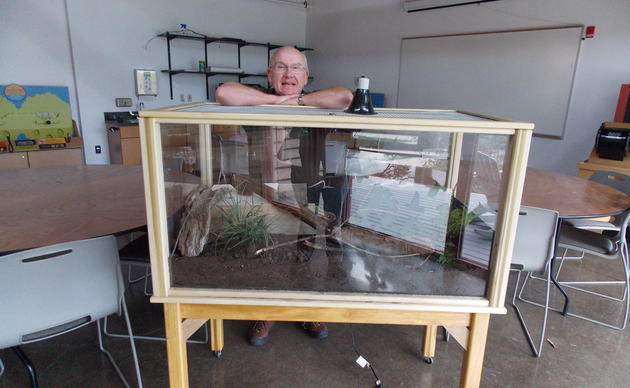 Membership
When you join us, you become a member of the National Audubon Society, Columbus Audubon (CA), and the Grange Insurance Audubon Center (GIAC)! Memberships start as low as $30!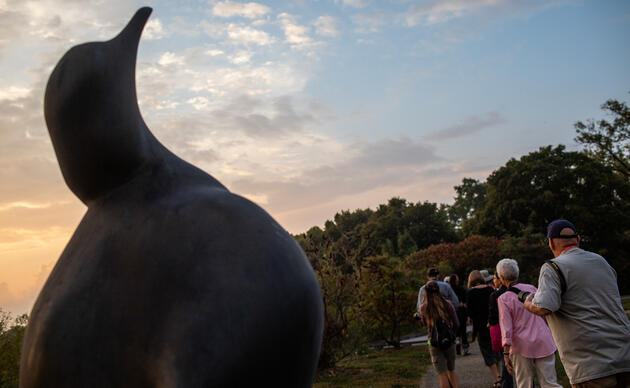 Donate
Gifts to the Grange Insurance Audubon Center help support the work of educating children and adults, connecting people with nature and maintaining our conservation facility.