Artist Bio
Born in Columbia, Daza utilized graffiti throughout his childhood to express his political activism. He immigrated to New York after college and began his journey in America expressing his political opinion as a cartoonist. Daza's nostalgia with the vibrant Colombian tropics is represented in his work.
Througout his career as an artist Daza's focus has been to use a variety of mediums to express La Vibra Latina with vibrant colors and a unique style.
Daza's colors and styles are his connection to his incredible past full of hope, hard work and beauty in nature and life. He works with recycled materials disregarding beauty standards while letting his imagination roam free.
Community Art Project
Create Art From Recycled Materials
Beginning Sept. 8
Daza invites the people of Columbus to join him in creating art from recycled materials. The idea is to reuse the materials in what's considered 'trash' to create art! Daza continues working with recycled materials to present a second opportunity while also conserving waste. While he will begin each project by drawing figures and objects on recycled materials, visitors are encouraged to participate and apply their own artistic style to each project. Another part of the project will be to help create personalized bird feeders, each with a different art style.
How you can help, right now
Volunteer
Whether you have a little time once in a while or are looking for something more regular, we've got an opportunity for you! We couldn't carry our mission forward without great volunteers!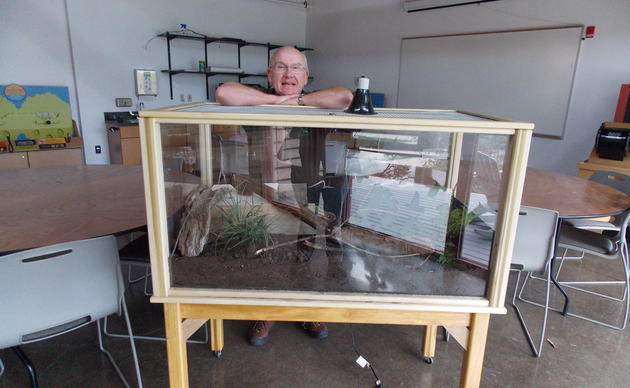 Membership
When you join us, you become a member of the National Audubon Society, Columbus Audubon (CA), and the Grange Insurance Audubon Center (GIAC)! Memberships start as low as $30!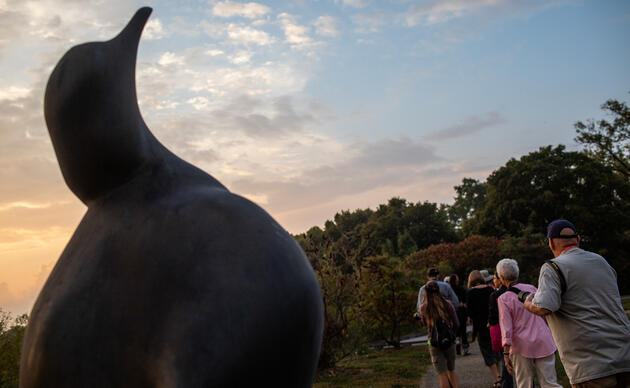 Donate
Gifts to the Grange Insurance Audubon Center help support the work of educating children and adults, connecting people with nature and maintaining our conservation facility.