Programs
K-8 Youth Programs
Supporting your child through the school year with an extended opportunity for nature and STEM-based learning in our Audubon Comes to You, Conservation Classroom Single Day Fieldtrips and Conservation Classroom Year-Long Partnerships!
Now in our 11th year, a continued commitment to education is at the heart of the Audubon tradition. Our education programming supports childrens' interests and learning by providing hands-on experiences, exploration and investigations in their classroom, daycamp and schoolyard or at the Grange Insurance Audubon Center and in surrounding Scioto-Audubon Metro Park habitats.
***Thank you for your interest in our programming! We are currently revisiting our program offerings in light of the COVID-19 pandemic to ensure our participants can continue to learn in the safest ways possible whether that be in person or virtually. Please check back often as new information and offerings will be posted as soon as they are available. Be well and stay healthy! We look forward to working with children of all ages again soon!***
IN THE MEANTIME....We Are Still Here for You (Virtually):
We know our learners will need our support more than ever. Here are a few resources we have put together to help children continue to find awe and inspiration in nature together, indoors.
Audubon for Kids is an online space available in English and Spanish that provides new, fun activities each week, including nature activities, games, quizzes, DIY projects, and more.
For English, visit: "Audubon for Kids". For Spanish, visit: "Audubon Para Niños."
Audubon Virtual Events: Audubon is hosting several interactive web-based educational programs for kids and kids at heart. Click here to bookmark the Audubon Events calendar, so you can plan to join us in advance and please share widely with family and friends.
We look forward to working with everyone again soon! if you are interested in placing dates on hold for potential summer 2020 or school year 2020-2021 fieldtrips to the center or visits to your classroom, please reach out to Allison Clark, Education Program Manager at 614-545-5482 or
allison.clark@audubon.org
- she'll be happy to help you look ahead!
How you can help, right now
Supporting the Center
The Grange Insurance Audubon Center relies on financial contributions. Please consider making a donation to help us continue our important mission in the central Ohio community.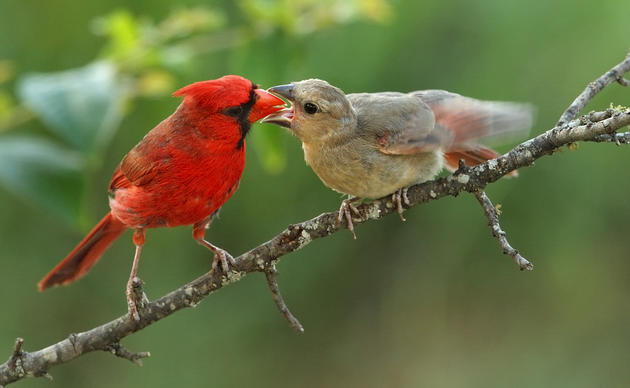 Programs
The Grange Insurance Audubon Center offers a variety of exciting, hands-on, year-round education programming for all ages, pre-school to adult! Be sure to check out our amazing opportunities!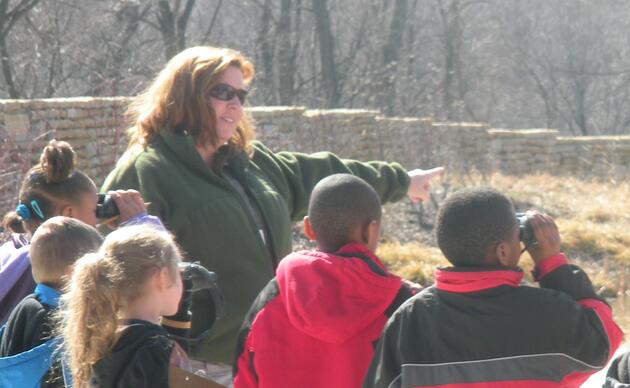 Volunteer
Whether you have a little time once in a while or are looking for something more regular, we've got an opportunity for you! We couldn't carry our mission forward without great volunteers!