Programs
2020 Audubon Adventure Camps
We can't wait for adventures with your camper this summer! Registration will open January 15th!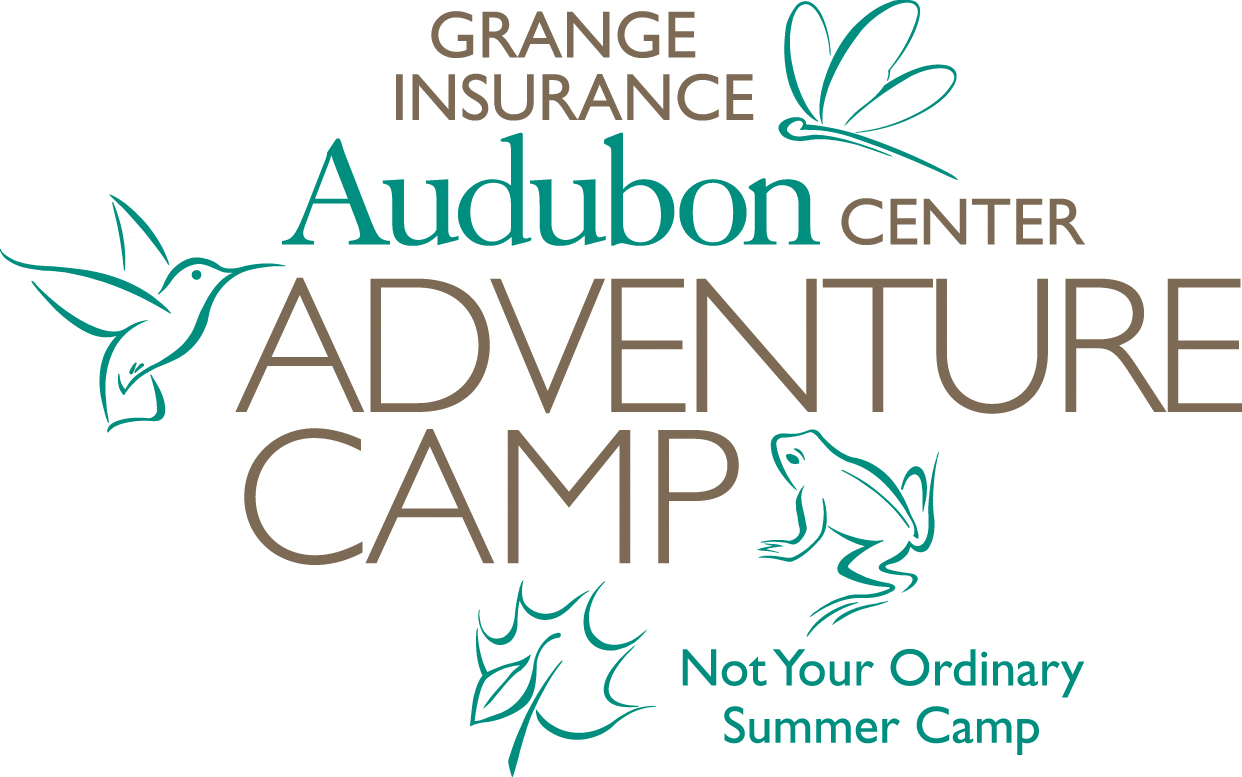 THE AUDUBON ADVENTURE CAMP EXPERIENCE:
Audubon has a long history of providing life-changing experiences in natural settings with over 30 summer camp programs in the U.S. Register your child to part of this amazing network of camps around the country right here at the Grange Insurance Audubon Center this summer! Join us this summer as we explore the grounds of the Grange Insurance Audubon Center and Scioto-Audubon Metro Park... where adventures are around every corner and beneath every stone, campers are awakened to the beauty of the natural world and programs help campers make connections between their actions and their environment.
Registration will begin January 15th! Please check back for the link then!
Audubon Sprout Camp (Preschool):
Audubon Sprout Camp is designed to give our youngest budding naturalists the opportunity to plant their roots in the natural world around them by exploring various habitats and participating in hands-on activities while meeting new friends. Campers will experience read-alongs and songs, get creative with crafts and go on exciting scavenger hunts and hikes around the park getting an up close look at all of nature. Our camp staff will plant the seeds of a lifelong love of nature in your sprout! For children ages 4-6 years old. Children MUST be fully potty-trained to attend our preschool Audubon Sprout Camp.
June 15-18, 2020 from 9 am - noon each day: $130
July 20-23, 2020 from 9 am - noon each day: $130
Audubon Fledgling Academy (K-1 1/2 day and grades 2-5 full day):
Audubon Fledgling Academy is designed to give kindergarten and elementary-aged children a summer enrichment opportunity through hands-on, inquiry- based outdoor education supplementing science curriculum from the school-year. Campers will connect with nature by exploring the world around them during scavenger hunts and guided hikes, participating in daily sit spots and journal time in various habitats within the park, using a variety of interesting scientific tools and carrying out fun and exciting experiments. Your fledgling will develop new friendships and receive encouragement from caring and engaged staff while away from your nest! K-1 1/2 day camp is geared toward children ages 5-7 years old. And, full day camp is geared toward children ages 6 and up until completing their 5th grade year of school.
June 15-18, 2020 from 1-4 pm each day (K-1 camp): $130
June 8-12, 2020 from 9 am - 4 pm each day except Friday which will run from 9 am - noon (2nd - 5th grade): $255
July 20-23, 2020 from 1-4 pm each day (K-1 camp): $130
July 13-17, 2020 from 9 am - 4 pm each day except Friday which will run from 9 am - noon (2nd - 5th grade): $255
General Audubon Adventure Camp Information:
Our Audubon Adventure Camp sessions are led by our full-time experienced educators who work year-round to provide learning opportunities for children and families through our Center programming. In addition, seasonal camp counselors and Center volunteers who have worked with children in educational, outdoor, and day-camp settings will join the camp staff.

On the first day of each session, parents/guardians must bring campers into the center to turn in any remaining paperwork, meet the staff and sign their camper in for the day. Camp staff will be curbside the remainder of the session so campers may be dropped-off and signed-in without parents/guardians having to get out of the car.

Camp staff will be curbside at dismissal each day for pick-up and sign-out each day. All parents/guardians with permission to pick up campers must be listed on camper paperwork. A photo ID will be checked by camp staff each day.

Campers may bring a peanut-free snack/lunch. Please send an reusable water bottle with your camper each day. Please try to be as waste-free as possible and make sure campers' names are on any reusable container so they may be returned.
Ready to Register?
Our registration links will go live in January! Check back to join the adventure!
Have questions about camp? Please call or email Allison Clark (aka Ms. Sparkle!) Education Program Manager and Summer Camp Director at 614-545-5482 or aclark@audubon.org

How you can help, right now
Supporting the Center
The Grange Insurance Audubon Center relies on financial contributions. Please consider making a donation to help us continue our important mission in the central Ohio community.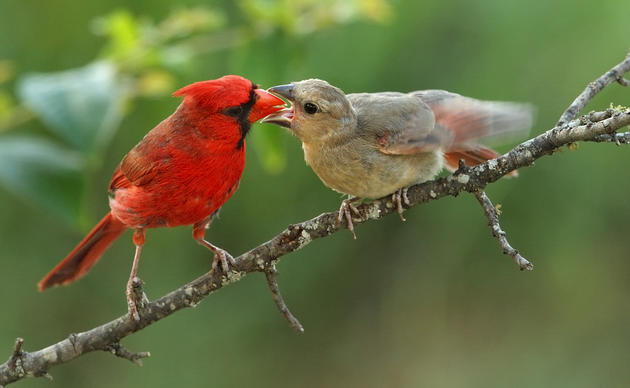 Programs
The Grange Insurance Audubon Center offers a variety of exciting, hands-on, year-round education programming for all ages, pre-school to adult! Be sure to check out our amazing opportunities!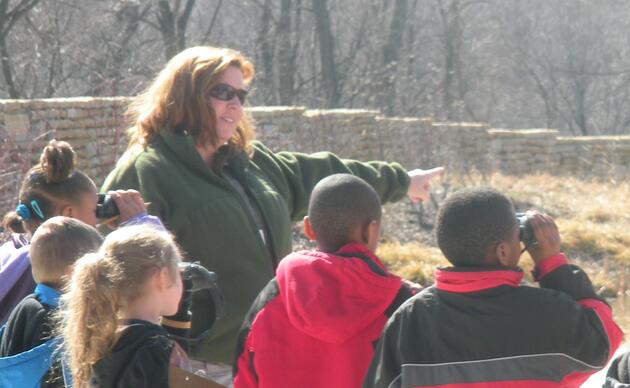 Volunteer
Whether you have a little time once in a while or are looking for something more regular, we've got an opportunity for you! We couldn't carry our mission forward without great volunteers!