About
Our Stewardship Board
Mr. James Taylor, Chair, Taylor Financial Management
Ms. Aparna Dial, The Ohio State University Wexner Medical Center
Mr. Scott Doran, Kegler, Brown, Hill + Ritter
Mr. Jim Dziatkowicz, EMH&T Engineers, Surveyors, Planners, Scientists
Mr. Charlie Edington, Grange Insurance
Mr. Bill Heck
Ms. Gail Mahaffey
Mr. Tim Moloney, Columbus and Franklin County Metropolitan Park District
Mr. Jim Palus, MAD Scientists Associates, LLC
Ms. Leigh Ann Miller, Center Director, Grange Insurance Audubon Center
How you can help, right now
Volunteer
Whether you have a little time once in a while or are looking for something more regular, we've got an opportunity for you! We couldn't carry our mission forward without great volunteers!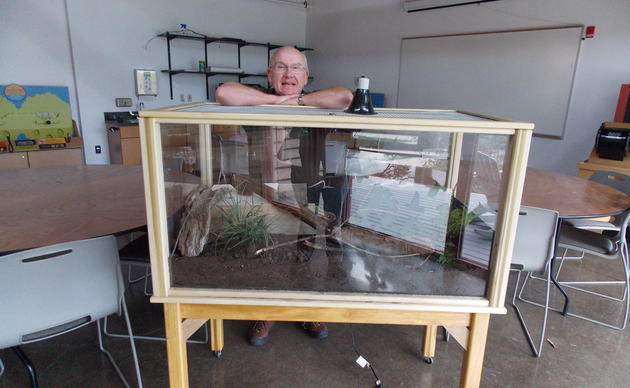 Membership
When you join us, you become a member of the National Audubon Society, Columbus Audubon (CA), and the Grange Insurance Audubon Center (GIAC)! Memberships start as low as $30!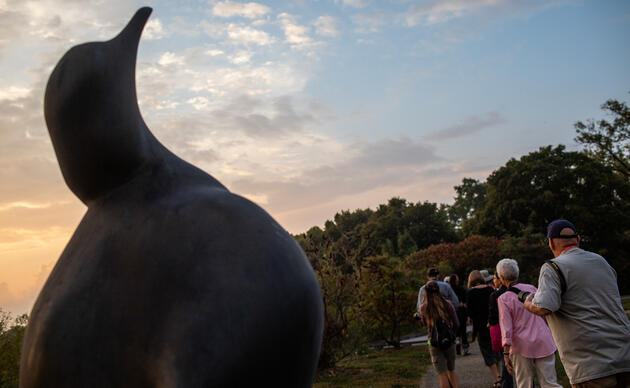 Donate
Gifts to the Grange Insurance Audubon Center help support the work of educating children and adults, connecting people with nature and maintaining our conservation facility.