Contact Us
Contact Information for the Staff at Grange Insurance Audubon Center.
Grange Insurance Audubon Center
505 W. Whittier Street, Columbus, OH 43215
Columbus, OH 43215
Directions
614-545-5475
Christie Vargo, Center Director
Amy Boyd, Director of Outreach and Engagement
Jeff Yost, Development and Marketing Manager
Kristina Rawson, Finance and Development Assistant
Allison Roush, Education Program Manager and Volunteers (person to contact to schedule education programs)
Cynthia Savely, Bosc + Brie Catering
Public Hours:
Monday: Closed
Tuesday - Thursday: 10am – 8pm
Friday & Saturday: 10am – 3pm
Sunday: Noon – 8pm


*the center may occasionally be closed for a private special event. Please call ahead just to be sure..545-5475*
NO ADMISSION CHARGE
DONATIONS APPRECIATED
How you can help, right now
Supporting the Center
The Grange Insurance Audubon Center relies on financial contributions. Please consider making a donation to help us continue our important mission in the central Ohio community.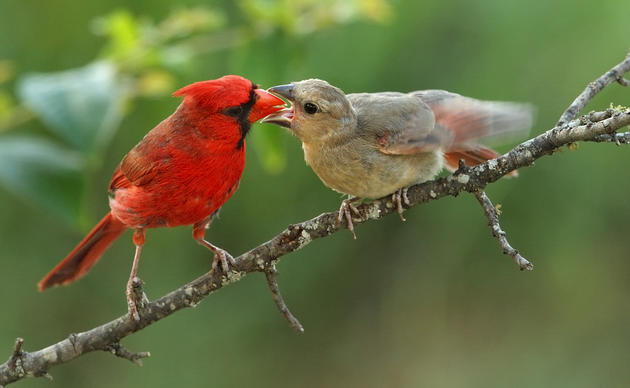 Programs
The Grange Insurance Audubon Center offers a variety of exciting, hands-on, year-round education programming for all ages, pre-school to adult! Be sure to check out our amazing opportunities!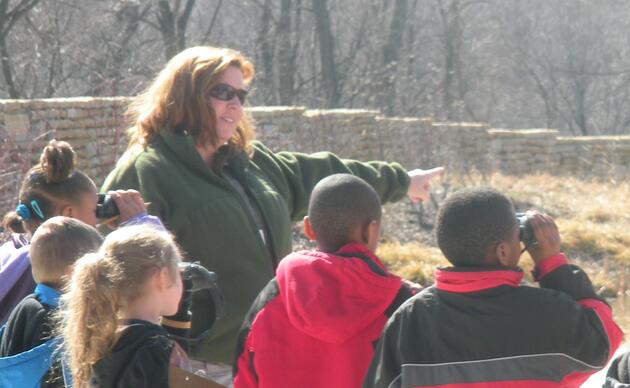 Volunteer
Whether you have a little time once in a while or are looking for something more regular, we've got an opportunity for you! We couldn't carry our mission forward without great volunteers!