Get Involved
Leopold Education Project
Educator Training Workshop
Educator Training Workshop – Saturday October 1, 2022
Times: 8:30 AM through 2:30 PM
Place: Grange Insurance Audubon Center
​505 W. Whittier St., Columbus, Ohio 43215
Cost: $30.00 (snacks & education materials provided-bring your lunch)
Materials: Each participant will receive...Lessons in a Land Ethic Teacher's Guide, A Sand County Almanac by Aldo Leopold, and folder full of additional materials
The Leopold Education Project (LEP) is an innovative, interdisciplinary conservation education curriculum based on the classic writings of Aldo Leopold, a renowned conservationist. The LEP program helps students recognize their ties to the natural world - and their role in the conservation and protection of natural resources. Activities emphasize careful observation, critical thinking, and problem-solving skills. Both classroom lessons and outdoor activities are included. The ultimate goal of the LEP is to instill a love, respect, and admiration for the land, leading to environmentally responsible citizenship. Curriculum can easily be adjusted to all grade levels.
Who Should Attend? Educators, Naturalists and curriculum coordinators who lead workshops for teachers of science, language arts, math, art, history; non-formal educators; natural resource professionals;4-H and Scout leaders - anyone interested in learning more about fostering a relationship between youth and the natural world.
Registration: To register, fill out form below and mail to: Susan Setterlin 2028 Rosebery Dr. Columbus, Ohio 43220.
For additional registration information, please contact Susan Setterlin at: (614) 570-3936 rsetterl@columbus.rr.com
How you can help, right now
Volunteer
Whether you have a little time once in a while or are looking for something more regular, we've got an opportunity for you! We couldn't carry our mission forward without great volunteers!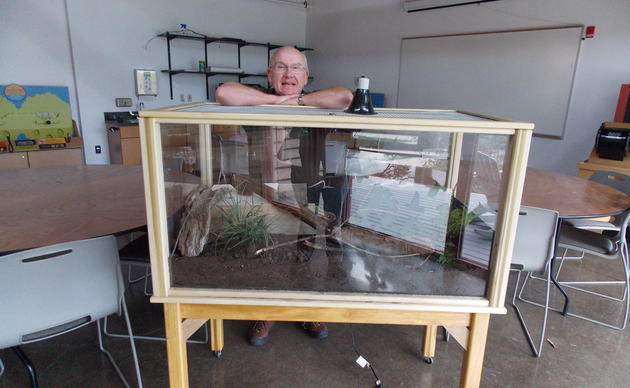 Membership
When you join us, you become a member of the National Audubon Society, Columbus Audubon (CA), and the Grange Insurance Audubon Center (GIAC)! Memberships start as low as $30!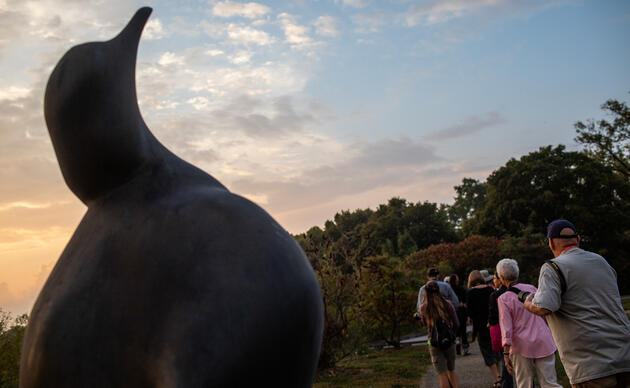 Donate
Gifts to the Grange Insurance Audubon Center help support the work of educating children and adults, connecting people with nature and maintaining our conservation facility.