In the Community
Winter Warm Up Week, December 21st - 23rd
Warm Up with Winter Fun at the Grange Insurance Audubon Center
Wednesday, December 21, 2016 - Friday, December 23, 2016
12:00am - 12:00am Columbus, Ohio
Location Details
Grange Insurance Audubon Center 505 W. Whittier St. Columbus, OH 43215
505 W. Whittier St., Columbus, 43215
Grange Insurance Audubon Center
Please contact Allison Clark, aclark@audubon.org or 614-545-5482, for questions or more information.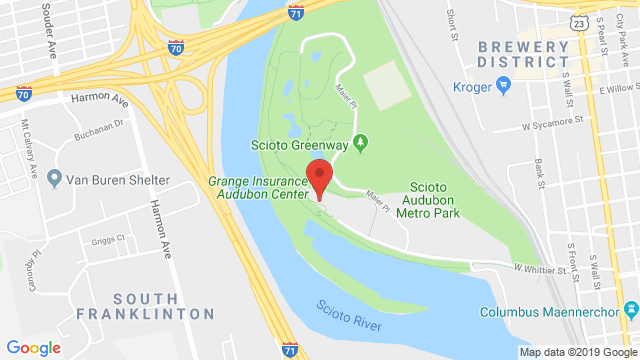 Warm up the beginning of your winter break with some winter fun at the Grange Insurance Audubon Center:
December 21 - Shortest Day activities
December 22 - Winter Mitten activities
December 23 - Winter Wonderland activities
During these specially themed days, listen to a read-aloud, enjoy winter scavenger hunts, crafts and short outdoor hikes. Then come back inside to warm up by the fireplace while sipping on hot cocoa and nibbling on a treat. A picnic and movie in the winter? YES! Bring a brown bag lunch and a blanket or pillow and meet in the multipurpose room to enjoy a family-friendly winter classic or two while staying warm inside but enjoying the winter views of the park.
Activities will be run continuously throughout each day, so just stop in any time to enjoy a fun, winter get-away! Registration is not required. Admission is free. Children must be accompanied by an adult. The center will be open each day at 10 am, closing at 5 pm December 21st and 22nd but closing at 3 pm on Friday, December 23rd.