Weekly Beginner Bird Hike
Saturday, July 13, 2019
10:00am - 11:30am
Location Details
Located at the Grange Insurance Audubon Center at 505 W. Whittier St. Columbus, OH 43215. Please meet at the front desk.
505 W. Whittier St., Columbus, 43215
For more information, contact Allison Clark, Education Program Manager, at aclark@audubon.org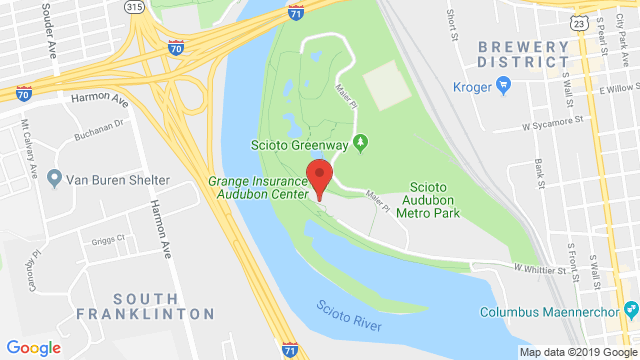 Join us each Saturday morning at 10:00 am for a guided tour of our park's best birding areas. No registration required and no fee though donations are always appreciated. Meet at the front desk of the center. Binoculars and field guides are available to borrow. Hope to see you soon!