Birding
Trick or Tweet!
Seasonal Event
Saturday, October 26, 2019
10:00am - 12:00pmColumbus, Ohio
Location Details
The Grange Insurance Audubon Center, located within the Scioto-Audubon Metro Park
505 W. Whittier St., Columbus, 43215
Chrissie Rausch, Educator, at cwilson@audubon.org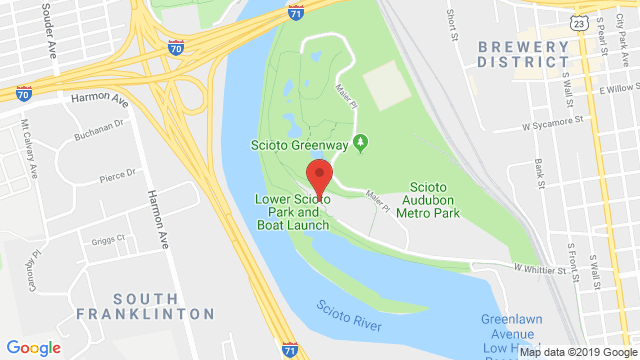 Bring your preschooler to the Grange Insurance Audubon Center for a morning of not-so-scary fun! Your little one will delight in games, scavenger hunts, short hikes, crafts, read-alouds and even a healthy snack! Preschoolers are encouraged to come dressed in a costume for the costume parades at 10:30 am and 11:30 am! Please RSVP for this event by emailing the name and number of adults and children who will be attending by Monday, October 22nd. This event is free but donations are appreciated. Please be sure to RSVP here by 10/18/19 at 5 pm. Got questions? Please contact Chrissie Rausch, educator, at crausch@audubon.org.