Chapters
Columbus Audubon Calamus Swamp Project Work Day
Join us for our next Calamus Swamp Project/Work Day!
Saturday, September 19, 2020
10:00am - 2:00pm Eastern Circleville, Ohio
Location Details
9 Ohio 104, Circleville, 43113
Calamus Swamp
Meet at 10 am at the Calamus Swamp parking lot.
Directions: From Columbus, take route 315 S and follow the signs toward Cincinnati. This becomes I-71 S. Take the exit for SR104/Frank Road and turn right onto Frank Road, then right onto SR 104 S/Jackson Pike. Follow SR 104 for just short of 24 miles and you will come to the intersection of SR 104 and US 22 (you will see the Goody Nook on your left). Continue through the intersection and the entrance to Calamus Swamp is just past a small stand of trees on your left; you will see a gravel parking lot.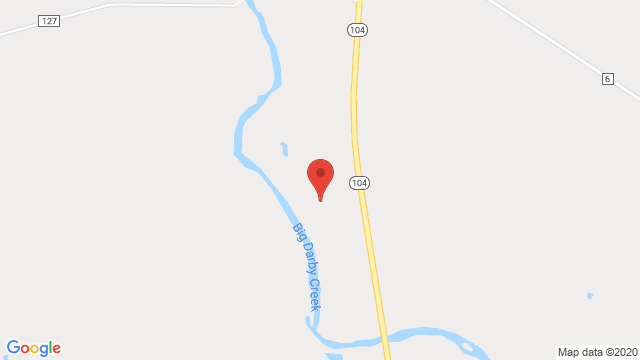 It's time for another project/work day at Calamus! We will be cleaning off the boardwalks, clearing overgrowth, and cutting back/treating invasive plants. In order to maintain social distancing, we will split into two groups - one to work on trimming and treating, and one to work on the boardwalks. Please plan to wear masks, and we will have plenty of hand sanitizer available.
We will meet at 10 am at the Calamus Swamp parking lot. If you can't make it right at 10, we're sure you will find us quickly!
Snacks and drinks will be provided. We expect to be there until early to mid-afternoon. Pre-registration is required as we are limiting participation in order to maintain social distancing. RSVP by signing up here! If you have any questions, please go to the Contact Us tab on the Columbus Audubon website at https://columbusaudubon.org/act-now/contact-us/
*photo credit Allison Boehler
What to bring: We will have some tools available, but please bring clippers, trimmers, and sturdy brooms/push-brooms if you have them, and your own work gloves. If you need to use our tools, they will already be sanitized, and we will have plenty of wipes available to sanitize in between uses. Please also bring muck boots - some areas will be soggy!