Birding
Art at Audubon: Native Ohio, Plants for Birds
Art Exhibit
Friday, February 22, 2019 - Tuesday, April 09, 2019
10:00am - 3:00pm Columbus, Ohio
Location Details
Located at the Grange Insurance Audubon Center 505 W. Whittier St. Columbus, OH 43215
505 W. Whittier St., Columbus, 43215
For more information, please contact Kristina Rawson at krawson@audubon.org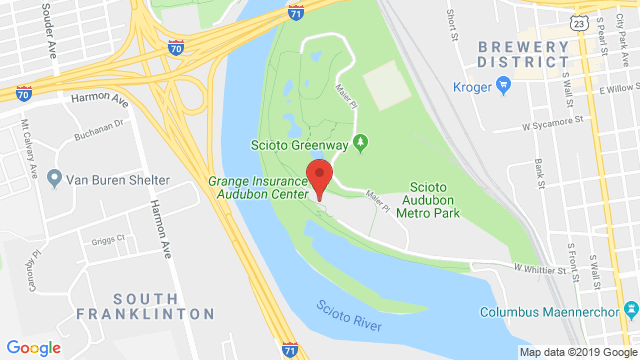 Artists were invited to create artistic pieces that convey the crucial relationships between native plants and the Ohio birds that rely on them.
Birds are the natural barometer for the overall health of an ecosystem. They are necessary agents of seed dispersal, aiding in the health of native plant species and they consume millions of insects each year. To survive, native birds need native plants and the insects that have co-evolved with them.
Come explore a visual representation of our Ohio native birds and the plants that they need for survival.
The exhibit will be on display February 5th until March 23rd during our open hours. Please contact Kristina Rawson with any questions at krawson@audubon.org