Programs
Demo Content 3
After cozying up in the spring, Bald Eagles settle into New York City for another winter.
After decades of habitat loss, hunting, and DDT use crippled the population, the Bald Eagle became one of the first animals on the endangered species list in the 1970's. So the New York State Department of Environmental Conservation stepped in: Over the course of four years, caretakers from the NYSDEC played featherless surrogates to help the birds rebound. While they didn't have to don wingsuits or sit on eggs, the caretakers did have to stealthily feed 23 eaglets without corrupting the birds' independence. The eaglets were housed in a two-story hacking tower—a contraption that allows caretakers to feed and observe the baby birds without being seen. Read all about that program and its success here.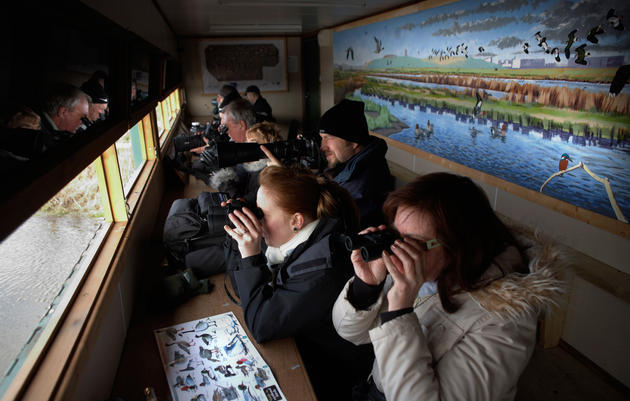 How you can help, right now
Supporting the Center
The Grange Insurance Audubon Center relies on financial contributions. Please consider making a donation to help us continue our important mission in the central Ohio community.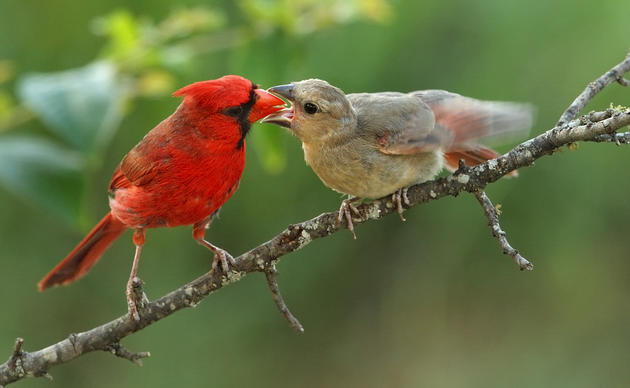 Programs
The Grange Insurance Audubon Center offers a variety of exciting, hands-on, year-round education programming for all ages, pre-school to adult! Be sure to check out our amazing opportunities!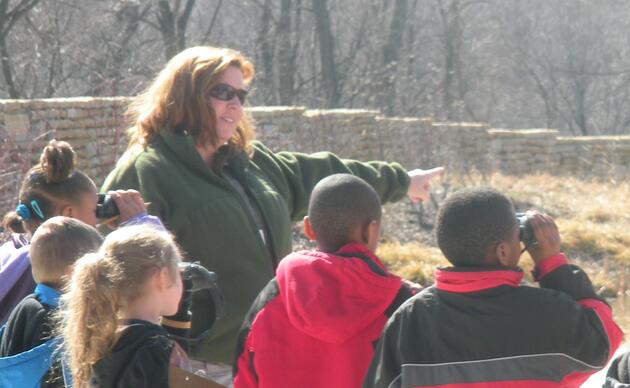 Volunteer
Whether you have a little time once in a while or are looking for something more regular, we've got an opportunity for you! We couldn't carry our mission forward without great volunteers!