Programs
Demo Content 2
As the muralist continues around the southern United States, herons have been a constant.
Ever since Hitnes landed in the States this summer, intent on retracing the steps of John James Audubon, he's been spying Great Blue Herons and Little Blue Herons. So when he was in New Orleans this month, he decided to draw them. The spectular results are below.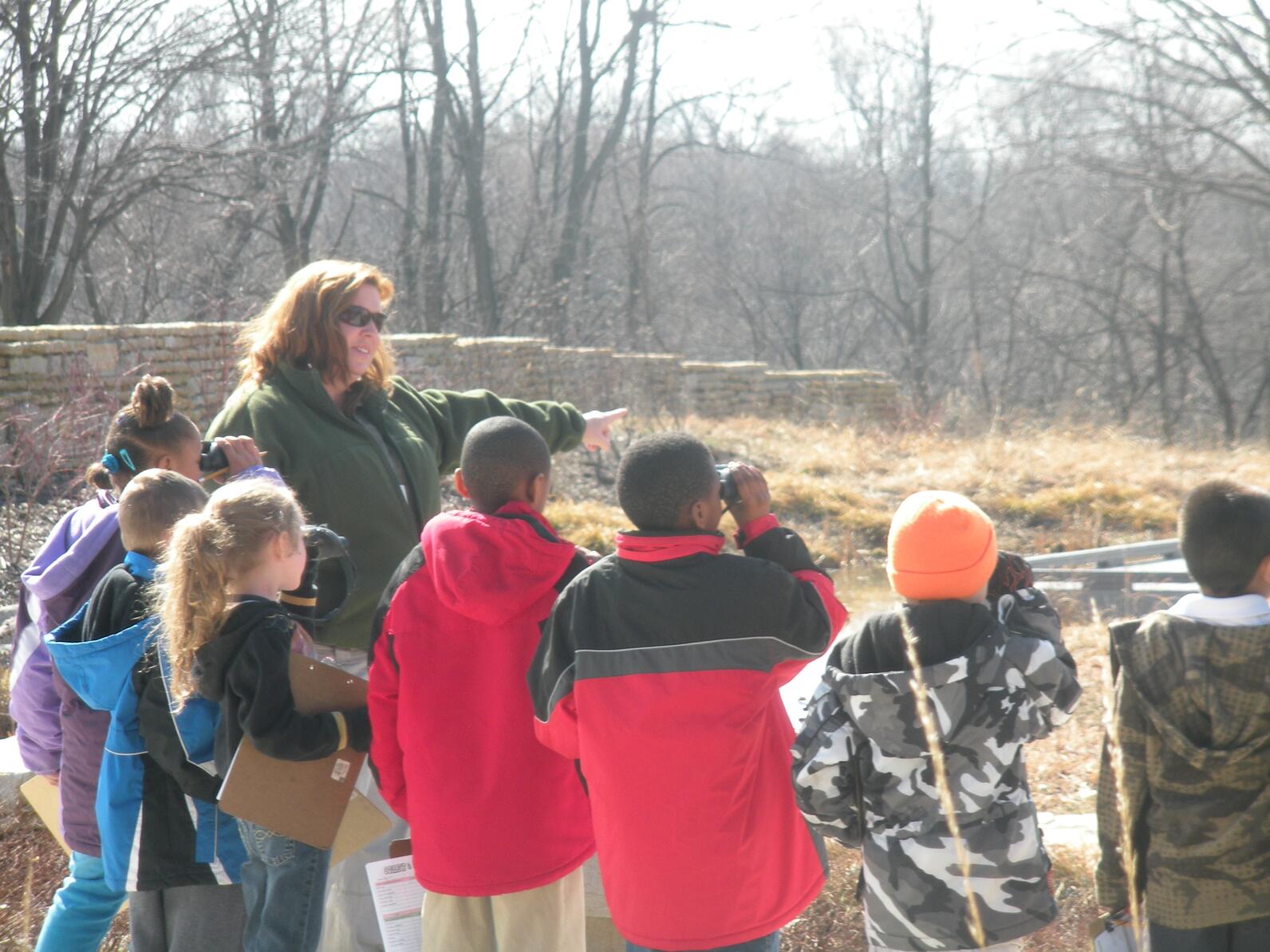 How you can help, right now
Supporting the Center
The Grange Insurance Audubon Center relies on financial contributions. Please consider making a donation to help us continue our important mission in the central Ohio community.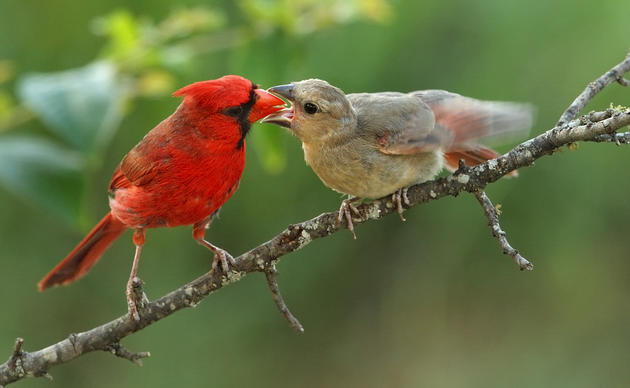 Programs
The Grange Insurance Audubon Center offers a variety of exciting, hands-on, year-round education programming for all ages, pre-school to adult! Be sure to check out our amazing opportunities!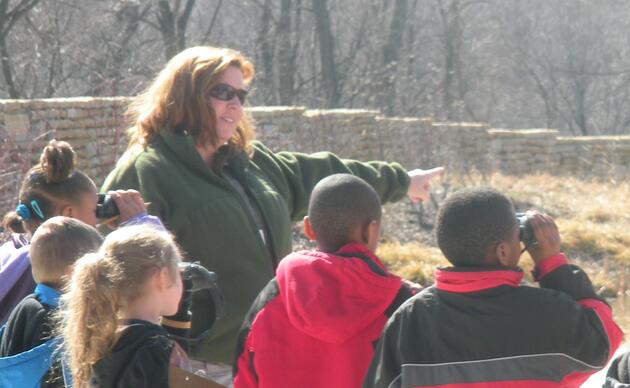 Volunteer
Whether you have a little time once in a while or are looking for something more regular, we've got an opportunity for you! We couldn't carry our mission forward without great volunteers!