Programs
Art at Audubon
Artwork featuring Nature, Conservation & Human Interaction
The Grange Insurance Audubon Center is honored to host a series of artworks featuring local and national artists who excel at bringing nature, consesrvation and human interaction into their work. We hope you'll join us as we celebrate these artists as their work is placed throughout the center on exhibit. Want a chance to talk to these amazing artists? Be sure to attend each artist reception throughout the year. Check this page for exhibit information. Interested in participating as a featured artist in the future? Please contact Kristina Rawson at krawson@audubon.org for more information and possible scheduling opportunities.
Remaining 2018 Art at Audubon Exhibits:
Joy Pratt - August 10th - September 4th
*Artist Reception August 10th from 4-7 pm
Jim McCormac - September 13th - October 28th
Photo Contest Winners - November 1st - December 3rd
Michael Goldman - December 8th - January 1st, 2019
*Artist Reception December 8th 2-4 pm
How you can help, right now
Supporting the Center
The Grange Insurance Audubon Center relies on financial contributions. Please consider making a donation to help us continue our important mission in the central Ohio community.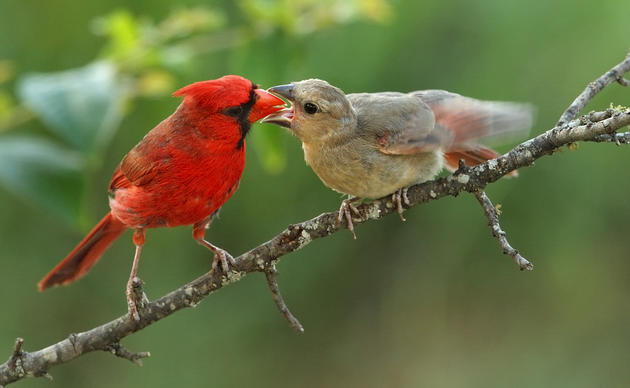 Programs
The Grange Insurance Audubon Center offers a variety of exciting, hands-on, year-round education programming for all ages, pre-school to adult! Be sure to check out our amazing opportunities!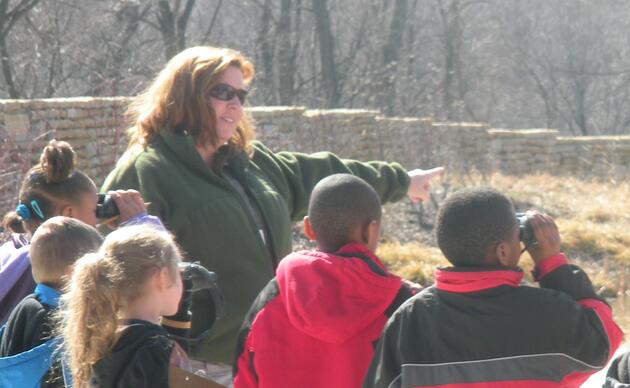 Volunteer
Whether you have a little time once in a while or are looking for something more regular, we've got an opportunity for you! We couldn't carry our mission forward without great volunteers!