Join us for an upcoming birding adventure of a lifetime!
Latin America and the Caribbean have experienced rapid economic growth in recent years; and, global demand for natural resources and a changing climate will bring unprecedented changes to how people in those areas live. If conservation efforts are not well-integrated into the region's development, it will have a devastating effect on the local ecology and will limit the possibility of sustainable economoic growth and improved quality of life for its people. At stake is more than 40 percent of the world's biodiversity, including more than 4,200 species of birds. At least 380 of these bird species are neotropical migrants shared with the United States that spend half or more of their entire lives in Latin America and the Caribbean.
Audubon has teamed up with partners in Latin America to develop a series of ecotourism trips that are geared towards birders to conserve the habitats that birds need most. Our bird-based tourism work focuses on key areas along the flyways that are important for migratory and resident species alike. Initial sites are located in Belize, Columbia, Guatemala, Paraguay, and the Bahamas, all of which are both bird hotspots and key Important Bird and Biodiverisity Areas (IBAs), where Audubon and their partners are carrying out vital conservation work.
These trips are different from other ecotourism efforts because they are based locally. Audubon experts train local guides in bird identification and ecology, and after a few years of assistance, they leave the guides to run the tours themselves. In this way, birders on these tours directly support local people and communities, help preserve IBAs, and nurture and emerging ecotourism industry. Read more about this project, including the results of the pilot phase, in our Birds Mean Business Report.
Our Next Birding Expedition:
The next trip with the Grange Insurance Audubon Center is to Costa Rica from

December 28, 2020 - January 3, 2020

.
If you've always wanted to go birding in Costa Rica — or never taken a birding trip abroad at all — this program is a great introduction to the Neotropical birds of Central America. Holbrook's local birding guides are experts at identification by both sight and sound, and they'll help ensure your group spots as many species as possible. Despite its small size, more than 900 types of birds have been recorded in the country. Combine that with its accessibility and its friendly people, and Costa Rica is a perfect destination for beginners and more advanced birders alike. Plus, you'll discover fascinating wildlife like frogs, monkeys, bats, and sloths.

If you are interested in coming with us on this adventure of a lifetime, please contact Michael Goldman, Conservation Manager, at mgoldman@audubon.org OR check out the trip details and information on the Holbrook Travel website.
How you can help, right now
Supporting the Center
The Grange Insurance Audubon Center relies on financial contributions. Please consider making a donation to help us continue our important mission in the central Ohio community.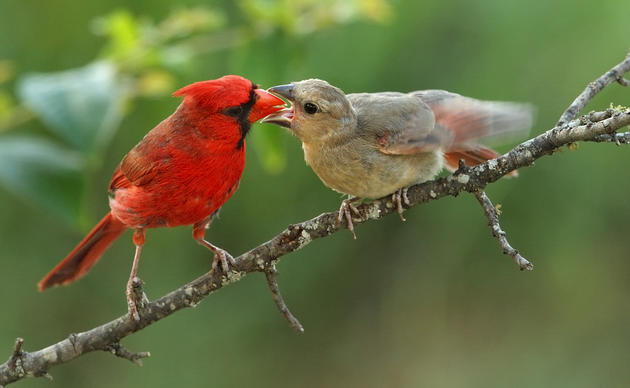 Programs
The Grange Insurance Audubon Center offers a variety of exciting, hands-on, year-round education programming for all ages, pre-school to adult! Be sure to check out our amazing opportunities!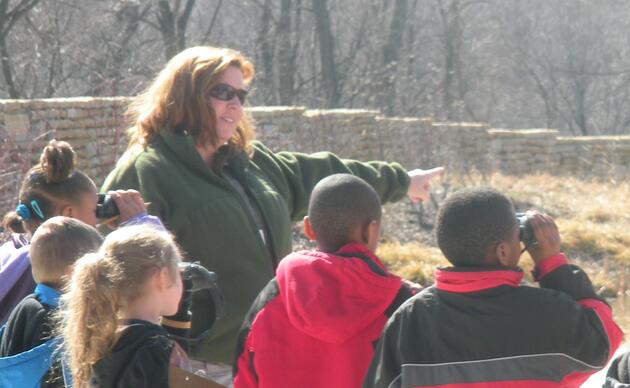 Volunteer
Whether you have a little time once in a while or are looking for something more regular, we've got an opportunity for you! We couldn't carry our mission forward without great volunteers!