Conservation
Conservation Connections
A series of lectures, workshops and presentations held on the first Thursday of each month.
These programs focus on local issues pertaining to the environment; and, of course, birds! No registration is needed for these events. To learn more about specific offerings listed below, please contact our Conservation Manager, Michael Goldman at mgoldman@audubon.org
Upcoming Conservation Connections:
How you can help, right now
Supporting the Center
The Grange Insurance Audubon Center relies on financial contributions. Please consider making a donation to help us continue our important mission in the central Ohio community.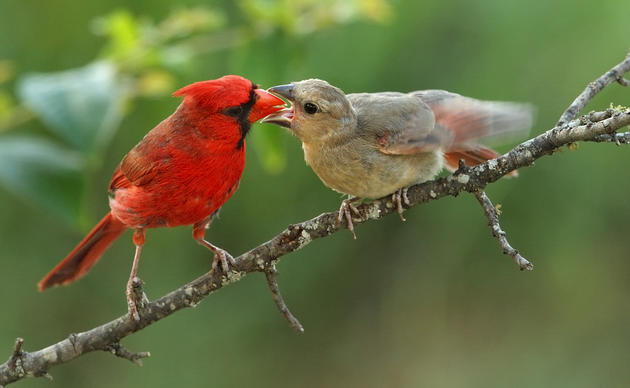 Programs
The Grange Insurance Audubon Center offers a variety of exciting, hands-on, year-round education programming for all ages, pre-school to adult! Be sure to check out our amazing opportunities!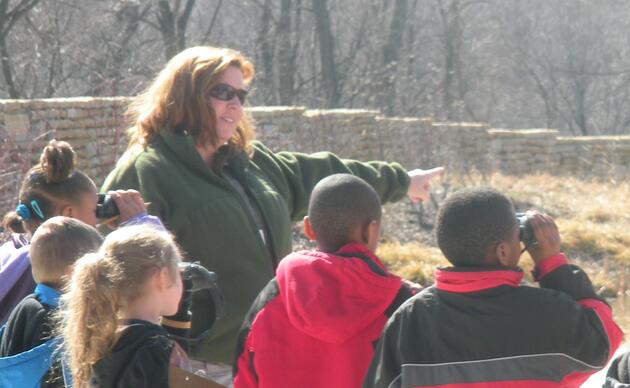 Volunteer
Whether you have a little time once in a while or are looking for something more regular, we've got an opportunity for you! We couldn't carry our mission forward without great volunteers!