Conservation
Art at Audubon
Featuring local and national artists who excel at bringing nature, conservation and human interaction into their work.
The Grange Insurance Audubon Center is the perfect artistic retreat where anyone can visit and explore, contemplate and create. From the beauty of the center and the surrounding Scioto Audubon Metro Park, people can connect with nature and find inspiration. Our Art at Audubon program hosts a series of artworks from artists who have been inspired by nature, conservation and human interaction. Our program runs year round with artists receptions, talks and workshops.
Upcoming Artists:
Franklin County Metro Parks: Wander and Wonder
March 1st - April 5th, Opening Reception March 1st, 2-4 pm
Check back often as artists are added to our schedule. Interested in being a featured artist? Contact Kristina Rawson at
krawson@audubon.org
to learn about availability and submissions for consideration.
How you can help, right now
Supporting the Center
The Grange Insurance Audubon Center relies on financial contributions. Please consider making a donation to help us continue our important mission in the central Ohio community.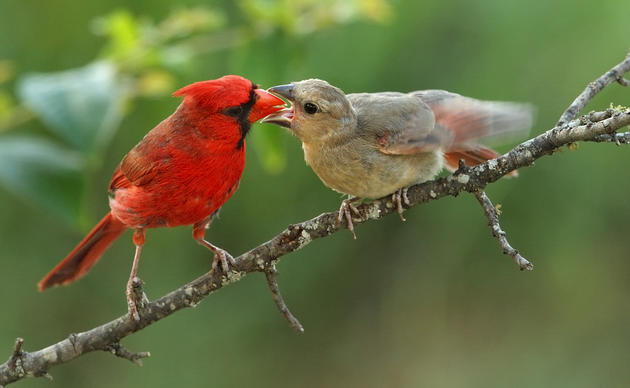 Programs
The Grange Insurance Audubon Center offers a variety of exciting, hands-on, year-round education programming for all ages, pre-school to adult! Be sure to check out our amazing opportunities!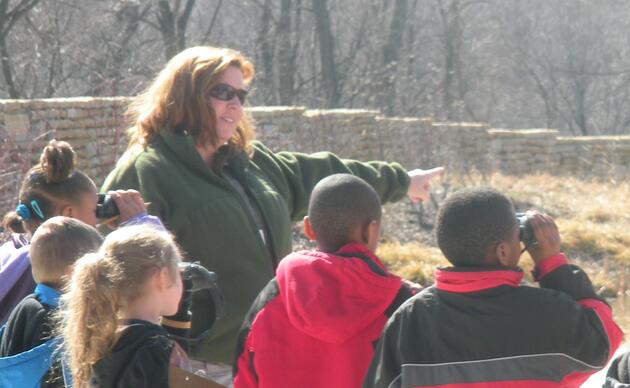 Volunteer
Whether you have a little time once in a while or are looking for something more regular, we've got an opportunity for you! We couldn't carry our mission forward without great volunteers!