A Photography Exhibition by Richard Schnuerer and David Greenberg
Richard's work includes 20+ pieces showcasing Ohio Raptors, including Hawks, Owls, Eagles and Osprey. Learn how the Eagle has made a significant comeback in Ohio from only 4 nesting pairs in 1979 to 700+ nests in 2020! A special feature of the Snowy Owl "Hedwig" who visited the Delaware area last winter and became quite the celebrity is also included. In addition to the Raptors, an exhibit of Ruby-throated Hummingbirds will also be included to tell an incredible story of these tiny birds and their journey to Ohio and the Grange Insurance Audubon Center.
On the creepy side of things, the exhibition will include 20+ photographs by David Greenberg who presents mostly insects but will also include spiders, millipedes, and other multi-legged, chitin-encased creatures, some flying, some eating (or being eaten), or just staring at you suspiciously from their faceted, buggy eyes. These creatures live on land, on water, and in the air and they are extraordinarily important to human beings. David's work also includes bees, among the most valuable and most important creatures on earth because much of what we eat depends on their efforts. David's Spiders may look scary, and although they can sting if provoked, David reminds viewers that spiders are infinitely less harmful than mosquitoes or ticks, because they do not carry diseases, and they eat harmful insects. David also includes beautiful butterflies, interesting moths, and a number of other multilegged fellow inhabitants of our planet in his exhibition photos.
Join us January 15, 6p-8p for an exhibition opening reception, "Birds, Bugs and Brews!" View the exhibition, meet the photographers, enjoy light snacks and do a little beer tasting with Nocterra Brewing Company. Tickets required, click HERE to register.
Exhibitions and dates are subject to change. Please check back often for updates.
Contact Sandy Libertini for more information on Art at Audubon.
How you can help, right now
Supporting the Center
The Grange Insurance Audubon Center relies on financial contributions. Please consider making a donation to help us continue our important mission in the central Ohio community.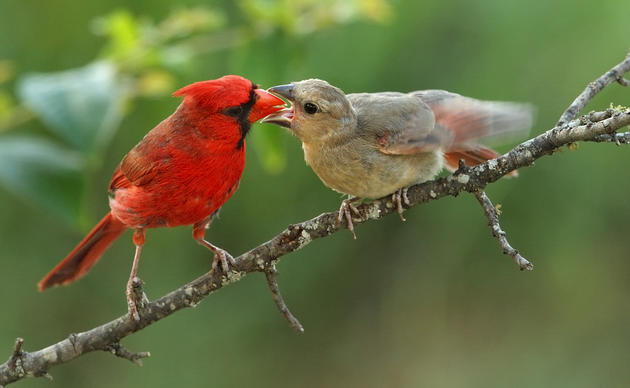 Programs
The Grange Insurance Audubon Center offers a variety of exciting, hands-on, year-round education programming for all ages, pre-school to adult! Be sure to check out our amazing opportunities!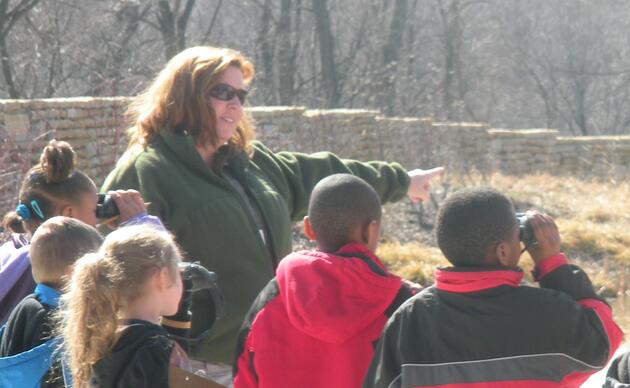 Volunteer
Whether you have a little time once in a while or are looking for something more regular, we've got an opportunity for you! We couldn't carry our mission forward without great volunteers!