Relationships with the Natural World by Karen Albanese Campbell
July 9-September 17
Karen Albanese Campbell is a painter, printmaker and textile artist who looks at reality from an upside-down perspective. She earned her BFA in painting and printmaking at Boston Univerisity, where she studied with notable names in the Boston Expressionist movement such as Arthur Polansky and David Aronson. Her paintings and prints are marked by social and spiritual themes such as how people interact with the natural world as they look for shelter, comfort and home. She is both curious about and inspired by families who have become displaced due to economic, political and climate related causes, wrestling with her feelings through the process of making art. Working both abstractly and figuratively, she draws on images and colors from the sky, floral patterns, textured surfaces and the monumental power of the human face, blending imagery pulled from news photographs with imagined landscapes.
Albanese Campbell's work has been juried into exhibits around the country for more than ten years. She has had solo exhibits in several public venues, which she prefers because a great diversity of people have the opportunity to interact with her work. Karen has been awarded first place in two different categories at the All Ohio Exhibit at the Zansville Art Museum. She will be showing her work at the ArtPrize in Grand Rapids, MI for the first time in September 2021. Albanese Campbell is inspired by community, observing people while traveling, museums of all kinds, Asian textiles, and observing the sky. She is a core member of Phoenix Rising Printmaking Cooperative in Columbus, Ohio. Karen was born and raised in Syracuse, NY and has now lived in Columbus, OH for over 30 years.
Exhibitions & Competitions Coming Soon:
2021 SCHEDULE:
Central Ohio Plein Air Painting Competition, August 6-7 ($15-$20 Entry Fee) Paintings on Display through September 25
Central Ohio Plein Air Paint Day, September 25
The Art of Wildlife Conservation(Jim McCormac and Juliet Mullett), October 1 - December 3
Exhibitions and dates are subject to change. Please check back often for updates.
Contact Sandy Libertini for more information on Art at Audubon.
How you can help, right now
Supporting the Center
The Grange Insurance Audubon Center relies on financial contributions. Please consider making a donation to help us continue our important mission in the central Ohio community.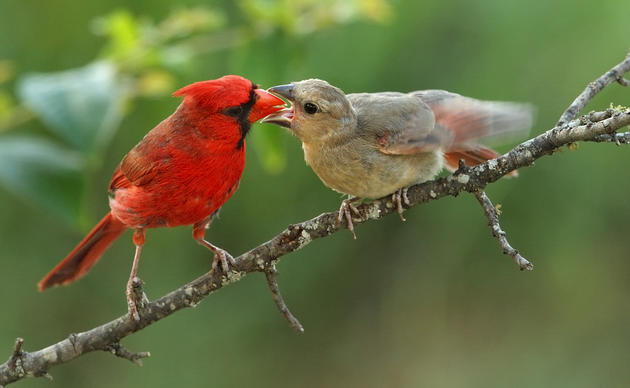 Programs
The Grange Insurance Audubon Center offers a variety of exciting, hands-on, year-round education programming for all ages, pre-school to adult! Be sure to check out our amazing opportunities!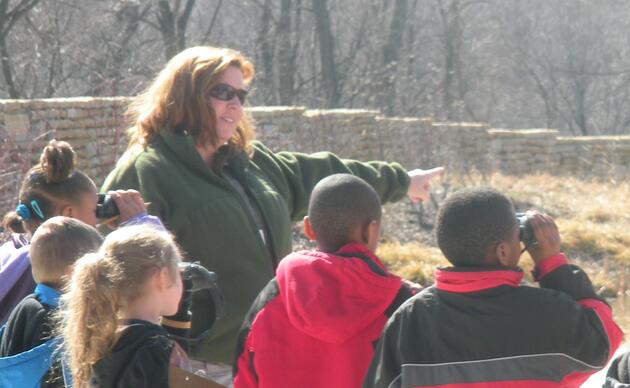 Volunteer
Whether you have a little time once in a while or are looking for something more regular, we've got an opportunity for you! We couldn't carry our mission forward without great volunteers!