Conservation
Art at Audubon
Presenting artistic/creative competitions, art exhibitions featuring local, regional, national and youth artists, artist-in-residence opportunities, and a venue for mini, pop-up art vendor shows coming soon. A place where nature, science and art connect to inspire all people.
Upcoming Exhibition:
Conservation Through a Lens, April 10th - June 18th. Highlighting extraordinary wildlife from around the world and their intriguing conservation stories through captivating photography, video, workshops and powerful interpretation. This exhibit takes a multidisciplinary approach to combine science and art in a way that can benefit the community and our local ecosystems. Workshops offered: Converting Photography into Video, Introduction to Wildlife Photography, Using Media to Interpret the Natural World, Beyond the Lawn, Planet Indonesia (virtual) and Resillience: Story of the American Red Wolf Film Screening (virtual). Register for all workshops here
2021 SCHEDULE
Conservation Through A Lens (Justin Grubb/Running Wild Media), April 10 - June 18
Relationships with the Natural World (Karen Albanese Campbell), July 9 - September 17
Central Ohio Plein Air Painting Competition, August 6-7 ($15 Entry Fee) Paintings on Display through September 25
Central Ohio Plein Air Paint Day, September 25
The Art of Wildlife Conservation(Jim McCormac and Juliet Mullett), October 1 - December 3
Exhibitions and dates are subject to change. Please check back often for updates.
Contact Sandy Libertini for more information on Art at Audubon.
How you can help, right now
Supporting the Center
The Grange Insurance Audubon Center relies on financial contributions. Please consider making a donation to help us continue our important mission in the central Ohio community.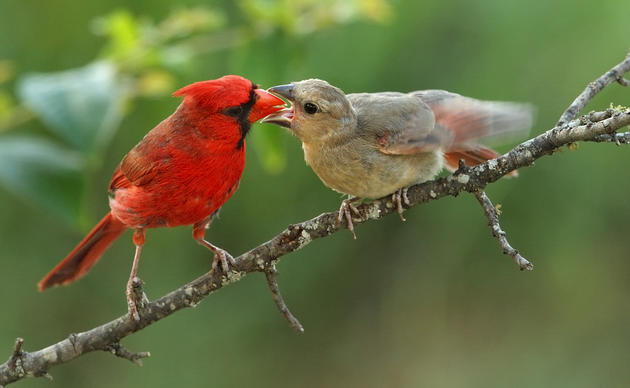 Programs
The Grange Insurance Audubon Center offers a variety of exciting, hands-on, year-round education programming for all ages, pre-school to adult! Be sure to check out our amazing opportunities!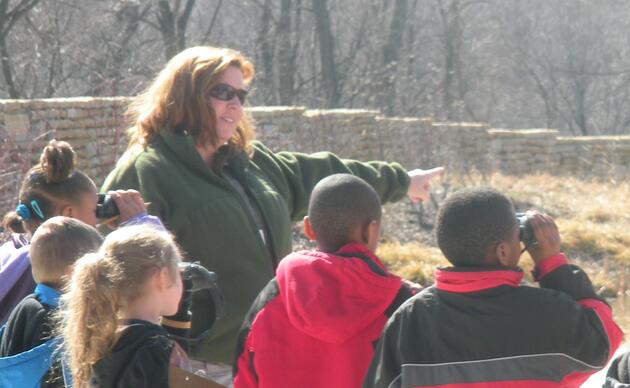 Volunteer
Whether you have a little time once in a while or are looking for something more regular, we've got an opportunity for you! We couldn't carry our mission forward without great volunteers!