Programs
Scouts BSA Programs
Join Us for Dynamic Merit Badge Programs and Hands-On Service Project Opportunities
Offering dynamic merit badge programs and hands-on service project opportunities which combine unique learning activities and conservation awareness with outdoor nature exploration... all designed to help your scouts complete their goals!
REMAINING 2018 MERIT BADGE PROGRAM OFFERINGS
Come explore the Whittier Peninsula while working on requirements toward earning merit badges! The fee for these three hour programs is $15/scout. Please pre-register at least 2 weeks prior by contacting Allison Clark, Education Program Manager, at aclark@audubon.org or 614-545-5482. Space is limited, contact us as early as possible as spaces fill up quickly!
10/13/18: 9:00 a.m. - noon Environmental Science M.B.
10/20/18: 9:00 a.m. - noon Bird Study M.B.
11/10/18: noon - 3:00 p.m. Environmental Science M.B.
MAKE A DIFFERENCE DAY 2018:
On Saturday, October 27th from 1p.m. to 3 p.m. engage in meaningful conservation work in an Important Bird Area while providing service to beautify the Scioto-Audubon Metro Park and Grange Insurance Audubon Center grounds. These activities will occur outdoors and scouts will be using tools. FREE; however, space is limited so please pre-register by contacting Allison at aclark@audubon.org or 545-5482 by October 17th. Tiger and Wolf Cubs may register between 1:00 and 2:00 p.m. while Bears, Webelos and Boy Scouts may register between 2:00 p.m. and 3 p.m.
SERVICE PROJECT OPPORTUNITIES:
Is your troop looking for a service project opportunity? Our conservation work never stops at the Grange Insurance Audubon Center and we count on extra hands like yours! Contact Michael, Conservation and Outreach Manager, at mgoldman@audubon.org or 614.545.5486, to see what type of work is being done throughout the year and to sign your troop up to come engage in really important, hands-on conservation work in the park!
How you can help, right now
Supporting the Center
The Grange Insurance Audubon Center relies on financial contributions. Please consider making a donation to help us continue our important mission in the central Ohio community.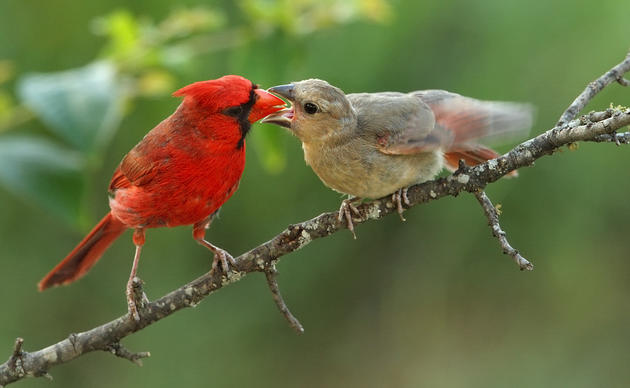 Programs
The Grange Insurance Audubon Center offers a variety of exciting, hands-on, year-round education programming for all ages, pre-school to adult! Be sure to check out our amazing opportunities!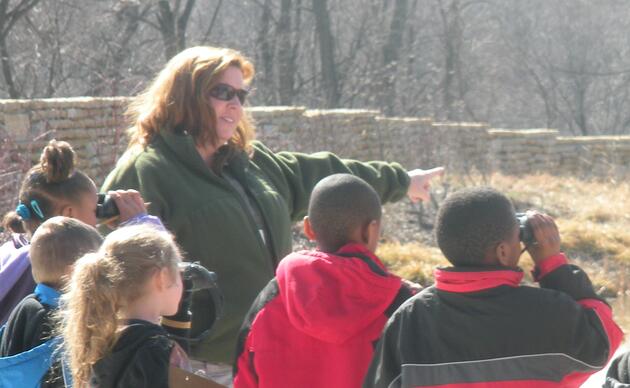 Volunteer
Whether you have a little time once in a while or are looking for something more regular, we've got an opportunity for you! We couldn't carry our mission forward without great volunteers!