Attend one of our Audubon at Home monthly programs, or enroll your property today!
Grange Insurance Audubon Center will begin offering monthly instructional courses about its Audubon at Home conservation program the second Wednesday of every month at 7pm. Program topics will include important backyard conservation practices, and will include garden design, citizen science, lawn care, rain gardens, native plants, floral design with natives, nest boxes, bird feeding, composting, pollinators, permaculture, backyard birds, edible natives and more! Donations appreciated.
No registration required but to RSVP or to receive more information, contact Michael Goldman at mgoldman@audubon.org.
2017 Backyard Conservation Program Series TO BE ANNOUNCED soon! Please check back regularly!
Audubon at Home Property Enrollment
The mission of Audubon at Home is to create a bird-friendly community through planting native plants, removing invasive species, and creating safe places for birds. By creating a bird friendly community, birds will ahve a safe migratory passage from the Great Lakes to the Mississippi Delta. Generally the typical yard consists of a mowed grass lawn bordered by an assortment of shrubs, trees, and flowers. These grasses, shrubs, trees and flowers are often exotic to the region and may not provide any benefits to the native wildlife. In addition because the plants do not belong in this area, homeowners often apply large amounts of money, time, water, pesticides and fertilizers to maintain their yards appearance.
For more information about Audubon at Home participation or to enroll, please contact Michael at mgoldman@audubon.org or (614)545-5486.
On every property, whether an apartment balcony, a townhome, a suburban house or a rural farm, there is potential to create sustainable and natural habitats. In simple changes, and small steps, we can all take an active role in conservation that benefits not just nature, but mankind as well. Actions such as planting native plants, conserving water, and reducing pesticide use can lead to improvements in environmental health and habitat quality. Are you up for the challenge to help your wildlife community?
30 yards will be enrolled in 2017 and registrations begin on March 1 at 9:00am.
Fee: $125 for one year
It is as easy as one, two three
Enroll your property and determine the level of participation
Create Bird Friendly Habitat One Yard at a Time
Enroll your yard and decide at what level you want to participate

Volunteers will contact you to schedule your yard visit

Enjoy the abundant birds, butterflies and other wildlife that will be attracted to your yard

Opportunity to attend monthly educational programs on various topics to help you reach your goals
Once you have reached the level you are striving for you will receive your yard sign
Celebrate your success and the good you have done for our feathered friends and the environment
Volunteers and staff conduct an initial yard assessment to help you identity what you have in your yard and garden and what level of participation that you would like to work towards
30 participants will receive $100 worth of native plants from Scioto Gardens to help get you started on your yard transformation

Membership to Audubon

Initial yard visit

Wild Birds Unlimited: 10% off

Scioto Gardens: 10% off

Natives in Harmony: 10 % discount and rotating specials

Timber Press Books – 30% off Doug Tallamy Books, Bringing Nature Home and The Living Landscape

FREE admission to monthly education programs held at the Audubon Center

Periodic Workshops or Lectures to further your knowledge

Visit the A@H garden at the Center to get ideas and talk to volunteers

Good Nature Organic Lawn Care: $50 off of a late summer/fall Slice Seeding, or $10 off a specialized service (soil test, aeration, or pelletized compost topdress), when signed up on a full fertilization program.

Kurtz Brothers: special offers on mulch and native plants
Once you are enrolled in the program you will be contacted to set up your initial home visit.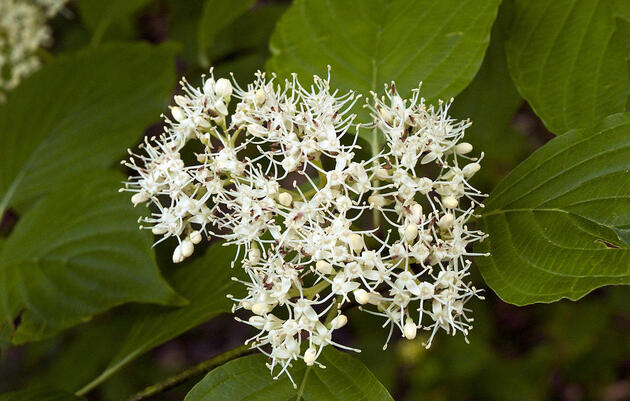 Conversation
Find out what you can receive for joining this amazing program!
How you can help, right now
Supporting the Center
The Grange Insurance Audubon Center relies on financial contributions. Please consider making a donation to help us continue our important mission in the central Ohio community.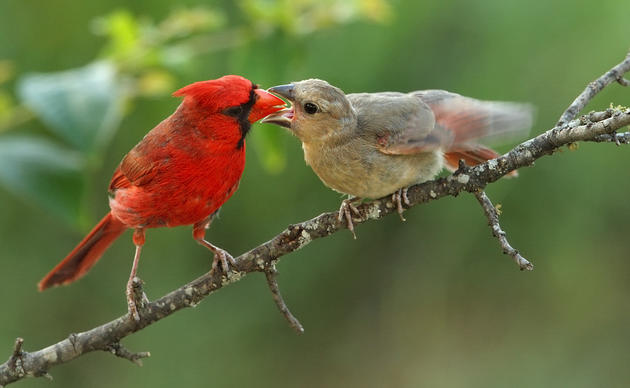 Programs
The Grange Insurance Audubon Center offers a variety of exciting, hands-on, year-round education programming for all ages, pre-school to adult! Be sure to check out our amazing opportunities!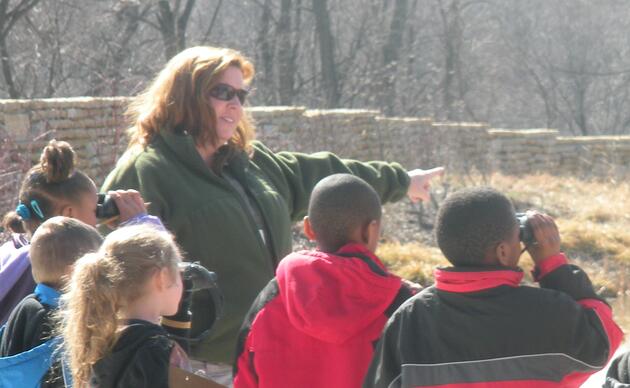 Volunteer
Whether you have a little time once in a while or are looking for something more regular, we've got an opportunity for you! We couldn't carry our mission forward without great volunteers!