Programs
Preschool Programming
Adventures await for you and your little one...
Preschool Story Time
Join one of our dynamic volunteers for Preschool Story Time at 10am on Thursday and Saturday mornings. Enjoy listening to nature-based stories being read-aloud in our beautiful library and bird viewing room. After the stories, your little ones can romp and play in the Forest Room, where they can dress up like birds, play with puppets and climb into the tree tops of our forest.
Story Time is a free, drop-in program, so registration is not required. For more information, please contact Allison Clark, Education Program Manager, at aclark@audubon.org or 614-545-5482
Seasonal Celebrations
Join us as we welcome each new season throughout the year and place our seasonal bird in its place of honor! Activities and fun are geared toward 2nd grade and below so bring the family and join the fun!
Winter Wildlife Celebration

12/21/18 from 6-8 pm

This event is snow joke! Join us to celebrate the winter solstice! We'll have crafts, stories, games and a warm and toasty fire to welcome in the new season. This event is free but please RSVP via this link https://www.eventbrite.com/o/grange-insurance-audubon-center-chrissie-wilson-18033916899
Winter Warmup Days 12/27/18, 12/28/18, 1/3/19, 1/4/19
No RSVP needed for this free event. Just walk in and join us by the fireside for read-a-louds, scavengers hunts, crafts, movies and more that will all be available during normal business hours 10 am - 5 pm Thursday and 10 am - 3 pm Friday.
Spring into Spring 3/20/19 6-8 pm - RSVP link coming soon! $5 fee per family
Summe
r Solstice 6/21/19 6:30-8:30 pm - RSVP link coming soon! $5 fee per family
Fall Fun 9/22/19 3:30 - 5:30 pm - RSVP link coming soon! $5 fee per family
Trick or Tweet
Join us for a popular fall treat for little ones! Bring your preschooler to the center for a morning of not-so-scary fun from 10 am - noon, Saturday, October 26th, 2019. Costumes are fun and encouraged, especially for our costume parades at 10:30 am and 11:30 am! Your little one will delight in games, scavengers hunts, short hikes, crafts, sing-a-longs, read-alouds and even a healthy snack!
Trick or Tweet is a free program but please RSVP - RSVP Link for 2019 coming soon!
How you can help, right now
Supporting the Center
The Grange Insurance Audubon Center relies on financial contributions. Please consider making a donation to help us continue our important mission in the central Ohio community.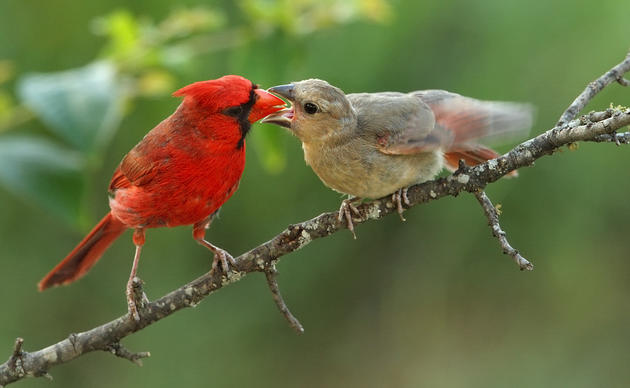 Programs
The Grange Insurance Audubon Center offers a variety of exciting, hands-on, year-round education programming for all ages, pre-school to adult! Be sure to check out our amazing opportunities!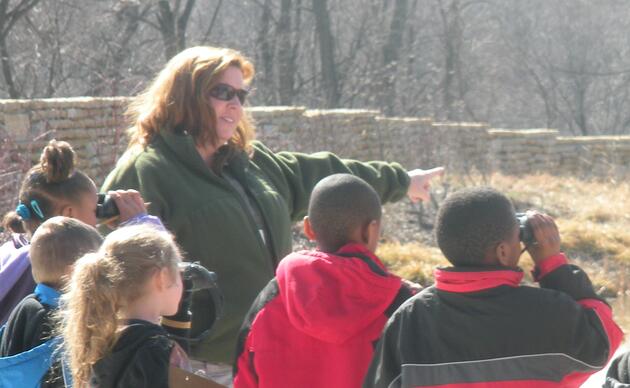 Volunteer
Whether you have a little time once in a while or are looking for something more regular, we've got an opportunity for you! We couldn't carry our mission forward without great volunteers!